Celebrity sex tapes are the way to go if you're a famous person whose career and/or bank balance need a little booster. Which is fine so long as you're prepared to have your most cringe sex tape moments immortalised in GIF form for everyone to laugh/throw up at.
Let's go:
Ray J's Practice Thrusts In Bed With Kim Kardashian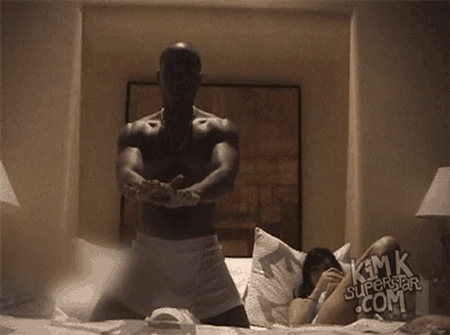 Tommy Lee's banana hammock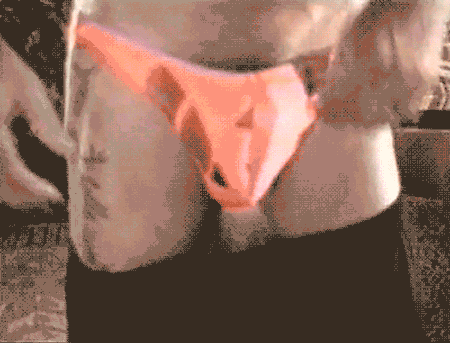 Paris Hilton smoking a tampon – what a joker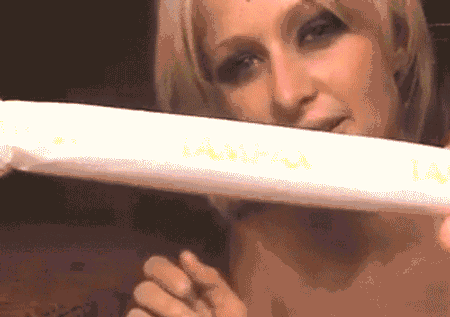 Ray J and Kim Kardashian swapping saliva (possibly some other stuff too)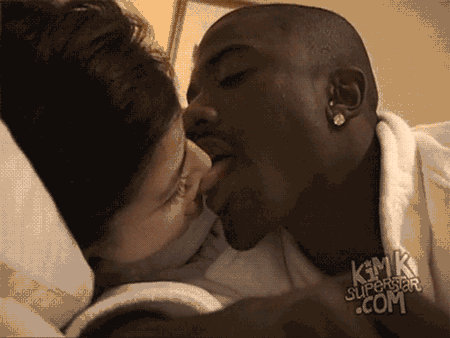 Paris Hilton's stroke of genius = film in black and white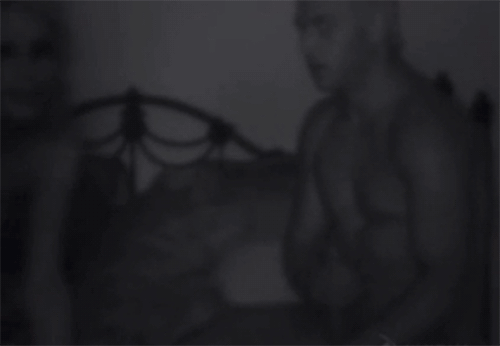 Colin Farrell channelling Edward Norton's character in American History X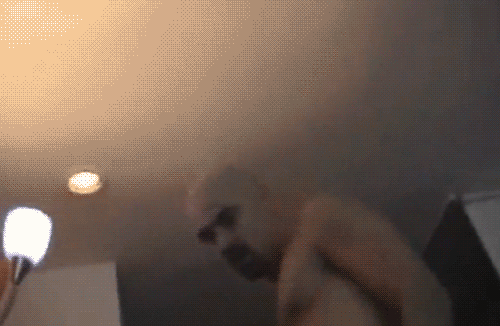 Moistening those lips up for some Kardashian muff diving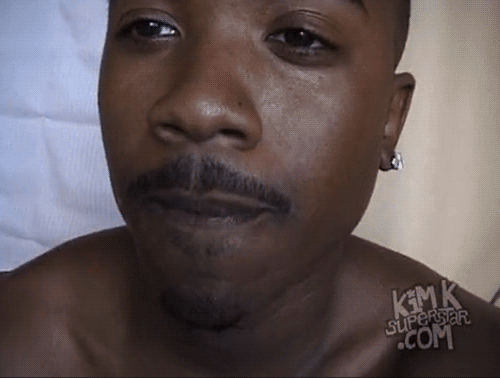 Rob Lowe wanking in bed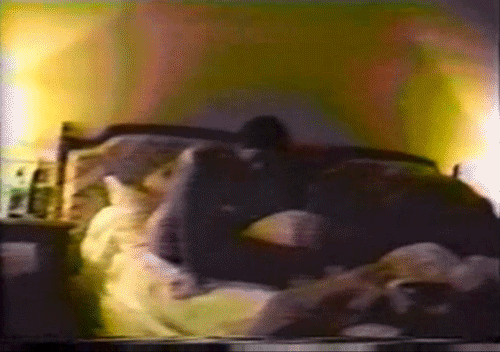 Ray J proper going for it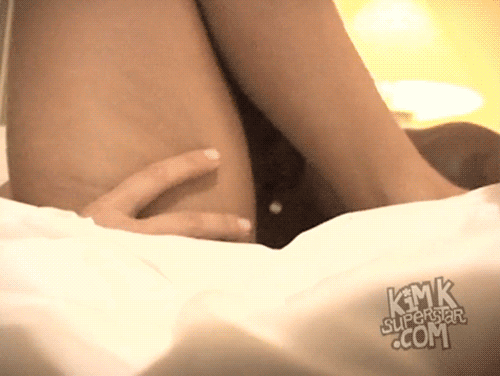 Kim Kardashian falls asleep mid-shag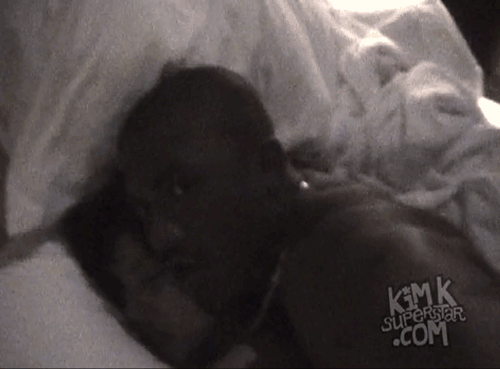 Tonya Harding wears a wedding dress – unique move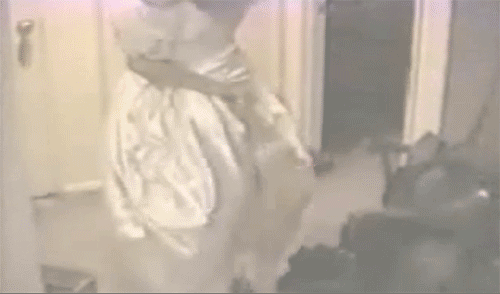 Then pulling off some super cardio 69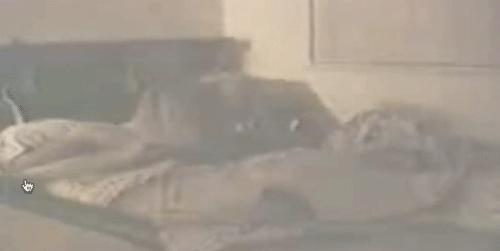 Tommy Lee pulls the old Buffalo Bill mangina move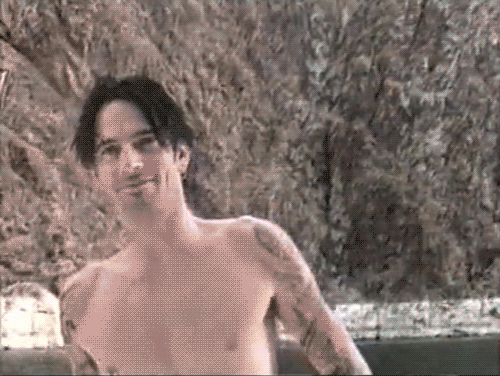 Mini Me absolutely slaying some chick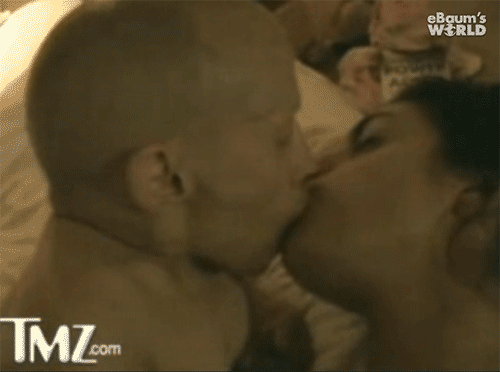 That was fun right? Let's never do that again.
☛ Watch Next: Reddit Users Asked To Sum Up First Sexual Experience With A GIF