The absolute hero who gave the world the Big Mac has died at the age of 98. Pretty impressive for a man who advocates beef and bread as a staple part of his diet.
Images VIA 
Yes, Michael Delligatti has passed nearly 50 years after the first Big Mac went on sale. He gave the world the classic burger with two beef patties, sandwiched between buns with dodgy cheese and limp lettuce.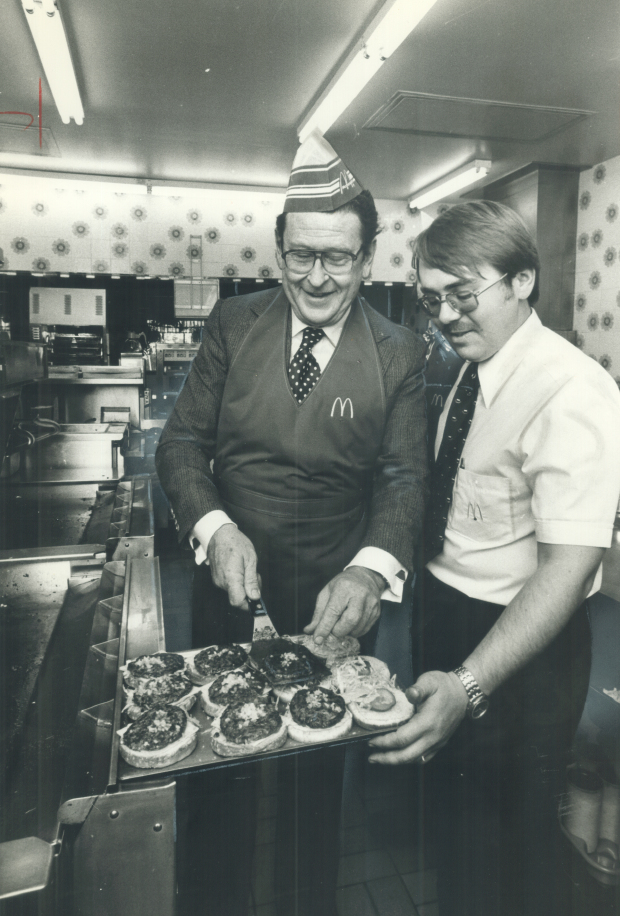 Despite his love of fast food, this dude had a pretty good run. At the time of the burger's invention, Michael was working at a Maccy's in Pittsburgh when he invented the chain's signature burger. And yes, that includes the 'special sauce'.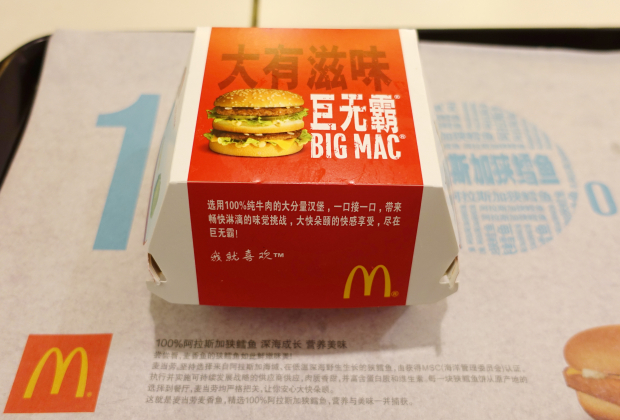 At first, the fast food chain resisted the idea of selling it anywhere else as its other menu was doing pretty good. However, it did so well when sold to customers in Michael's area that it went national in 1968. And thank God they did because that is now one of the biggest selling items on the McDonald's menu and has inspired many recipes like this one over the years.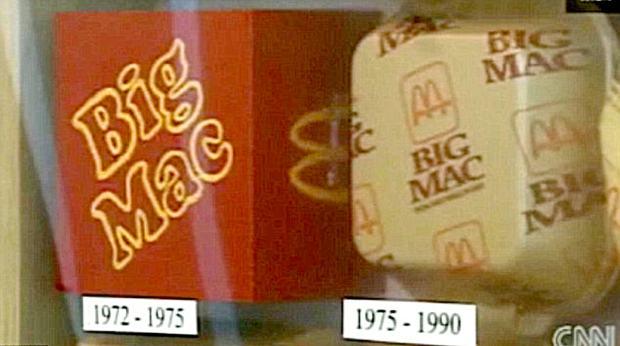 McDonald's spokeswoman Kerry Ford has confirmed that Michael died peacefully in his home, surrounded by his family. At least he had a happy and long life. RIP dude – you changed the shape of fast food with your innovative burger making skills. A true legend of our time.
And now it's time – check out the ultimate fast food monstrosity: the Big Mac pizza.