Are you tired of the Transformers franchise yet? Well if you're aren't – there's good news. Paramount has no plans whatsoever to stop making them.
Featured Image VIA
Michael Bay, who has directed every Transformers movie so far, recently confirmed that the studio has 14 different Transformers movies in some stage of development. Not one, not two, not twelve… FOURTEEN.
That's not to say that each of these movies will be made, but it's bonkers to think that there are teams of writers currently working on 14 separate scripts, where presumably the best one gets made first, and then they keep perfecting the rest. Is there some kind of Hollywood slave labour situation where these guys are slaving away in a room writing Transformers scripts 24/7?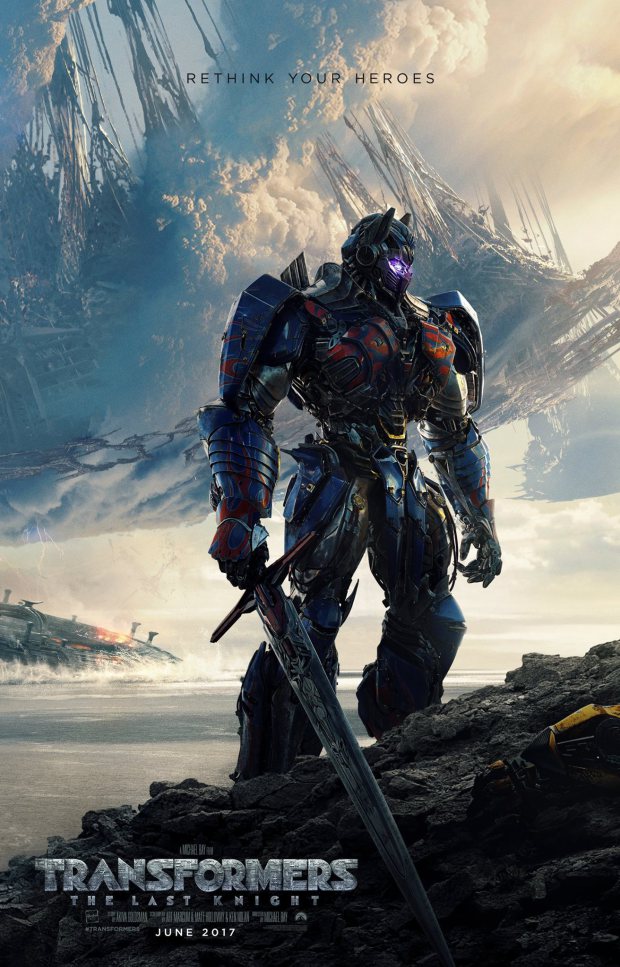 I've only ever seen the first Transformers film but they all made billions of dollars around the world so it's no surprise that they want to keep bringing them out until the end of time.
Would be nice if they could get Megan Fox involved again though: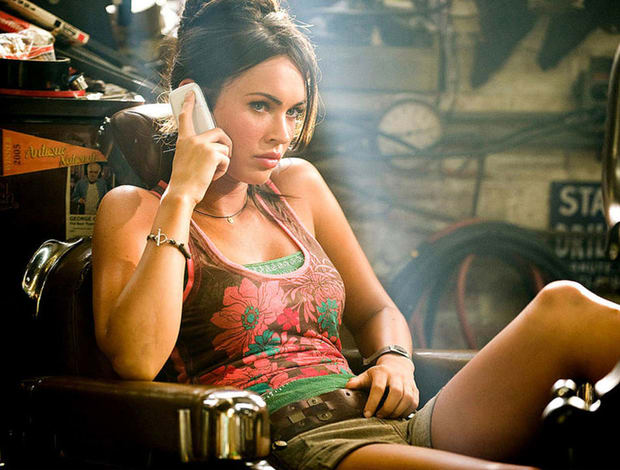 Speaking of whom, meet the guy who paid $3.7 million to have sex with her.