Mia Khalifa is currently the adult film world's #1 most searched superstar, and while some people are giving her a world of grief over it, others have her in their sights as their next big time sexual conquest.
People like Drake, for example. Here's an exceprt from an interview Mia gave to The Page Q Sports Show last Sunday:
WQAM: "What famous person has tried to contact you?"

MIA: "Oh I would never reveal that?"

WQAM: "You can blow 'em up, don't worry."

MIA: "No way, I would never reveal that, that's rude."

WQAM: "Give me a name it rhymes with?"

MIA: "Oh my God, it rhymes with 'Rake.'"

WQAM: "WHAT?!"
Unless she means Earthquake or Jake The Snake from WWF, I think it's safe to say we're talking about the black Jewish rapper from Canada. She went on to say he sent her a half naked photo through DM and added "it was flattering but his intentions were clear. It was just so cringeworthy".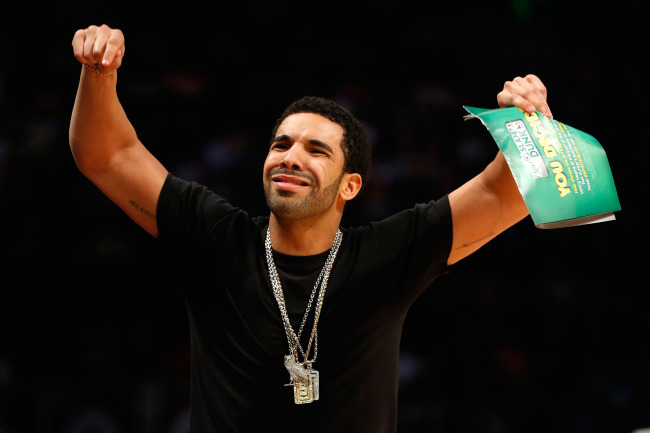 Ouch. First the girl you want to marry reveals she's been hooking up with Leo DiCaprio since 2009 and now you're getting baited up by porn stars on Instagram? Brutal. I guess we'd all look a bit silly if our private DMs/messages were sent out for the world to see.
P.S. Maybe she read that story about what Drake likes to get up to in the bedroom?