Following your football team up and down the country and all over the world is a favoured past time of many red blooded males, but it unfortunately becomes a hobby that's a bit too difficult as you grow up and get married and real life commitments get in the way.
Featured Image VIA
This wasn't going to stand in the way of one Mexican and his quest to support the national team though. Arturo Garcia decided to tell the lie of the century to his wife, insisting that he was going to the local shop in his native town of Puebla to buy cigarettes, but instead jumping on a plane and flying to Russia to watch Mexico in their quest to win the Confederations Cup. That's some real cojones there hombre.
Garcia said the following: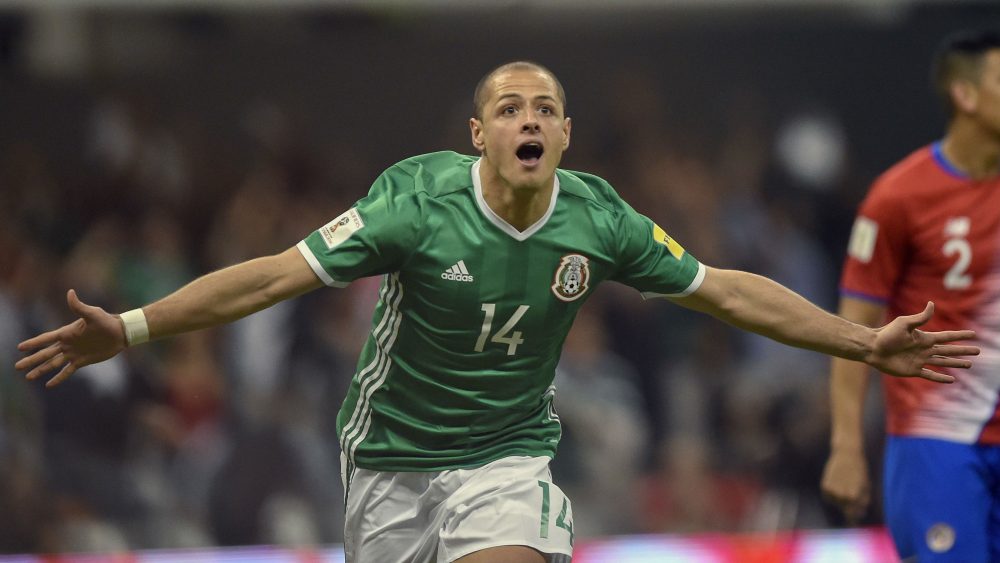 I told my wife, I'd go to Oxxo (popular convenience store in Mexico) for some cigarettes, but I did not tell her which one.

I spent my life savings on the trip.
Nothing like honesty in a relationship eh? It was quite a mission for Garcia too as first he had to travel to Monterrey, then fly to Germany and drive the rest of the way to Russia.
Unfortunately for him, his efforts couldn't be matched by the national team who bowed out in the semi final to Germany. Bummer. No news on whether or not his relationship has survived either.
For more outrageous lies, check out this woman destroying her life on a gameshow for money. Worth it?