World famous druglord and expert prison escapee 'El Chapo' has said that he has a plan to deal with Donald Trump's proposed Mexican border wall and has assured that it won't be a problem. Shit the bed Trump, you'd better watch out – we all know what happens to his enemies.
Featured Image VIA
The former head of the Sinoloa cartel took to Twitter to voice his criticism of the new U.S. president, describing Trump as:
The candidate of hate, confrontation, racism, persecution and misogyny.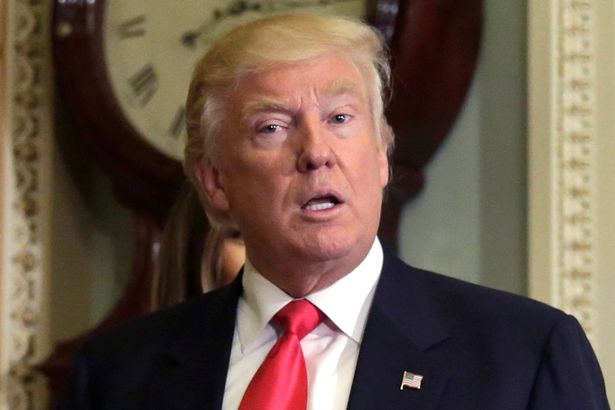 He really hit the nail on the head there. El Chapo also added:
The wall is no problem, I'll knock it down, I'll jump over it or I'll go under it.

But how many of those deported won't be seen, how many families will be separated.
Ganó el representante del odio, confrontación, racismo, persecución, misoginia tan palpable en el mundo. Que triste situación para todos.

— El Chapo Guzmán. (@ElChap0Guzman) November 11, 2016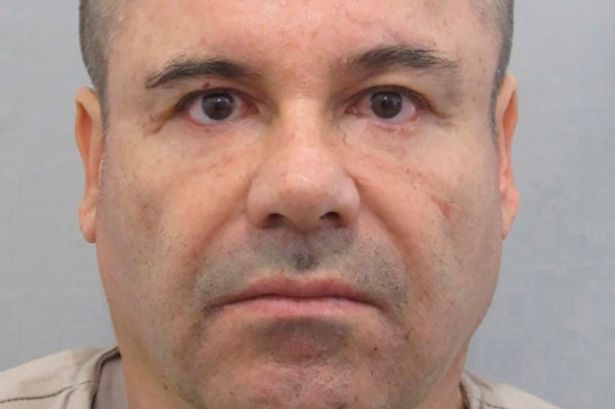 Images VIA
Despite still being locked up in a maximum security prison as he fights extradition to the U.S., Joaquín 'El Chapo' Guzmán still found the time to let the world know that he will take care of the wall if he has to. What an absolute badman. I have faith that if anyone is going to stop Trump from building that dumb fucking wall, it will be El Chapo. The country's depending on you dude.