If you're one of those people who was pissed off with Prince Harry for taking Meghan Markle away from 'Suits', then good news – it looks like she's got her eyes set on a return to Hollywood following her exit from the Royal family.
Featured Image VIA
According to US Weekly, 38-year-old Meghan has been 'actively looking' for a manager or agent to get her involved in future projects. The source told the magazine:
Meghan is actively looking for representation. She has begun outreach.

It can be a manager or an agent, but she's reaching out to people to find someone to represent her for future professional projects.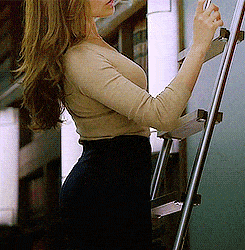 As we know, Meghan & Harry have now left the UK and are raising their son Archie over in Canada as they seek ways to become 'financially independent'. They've been trying to trademark 'Sussex Royal' which would allow them to release merchandise/fashion lines and of course there's that clip of Harry sweet-talking the Disney CEO into booking Meghan a voiceover gig with Disney.
Could this mean one final season of Suits with Meghan Markle making a comeback? Yeah I know how it ended last year but I could see them bringing it back one more time with all the publicity a returning Meghan would bring to the mix.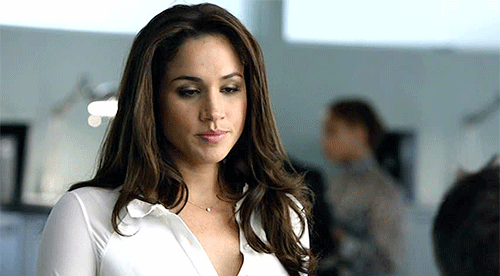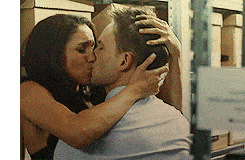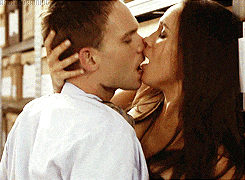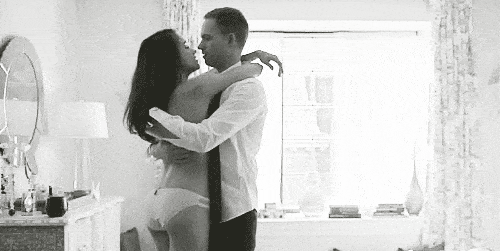 Even without Suits, can't imagine she'll be short on offers to work in Hollywood seeing as her stock has risen astronomically these last couple years through her involvement with the Royal family. Not to be cynical or anything but can you imagine if this was her plan all along? So sneaky you would actually have to respect it.
Let's not forget the time pre-Harry where she also said she had aspirations to one day be the President of the United States. Whether you like Meghan Markle or not, sounds like the world is her oyster at the moment.