Lawyers for the French version of 'Closer' magazine intend to produce images of Kate Middleton's sister-in-law Meghan Markle taking off her clothes and baring her privates in court this week.
Featured Image VIA
This comes after the royal couple successfully sued the magazine for publishing topless photos of Kate Middleton on a French beach back in 2012.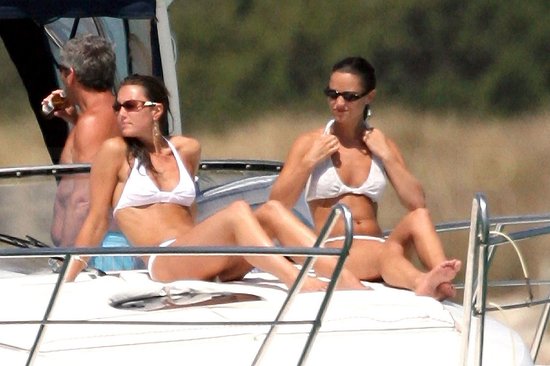 Images VIA
In line with routine privacy cases, Closer expected the pay-out to the royal couple to be around £100. No such luck – they were instead ordered to pay £92,000 compensation while senior execs and photographers were fined another £96,000 between them.
Could have been even worse though – Kate and Wills initially sought £1.4 million in damages.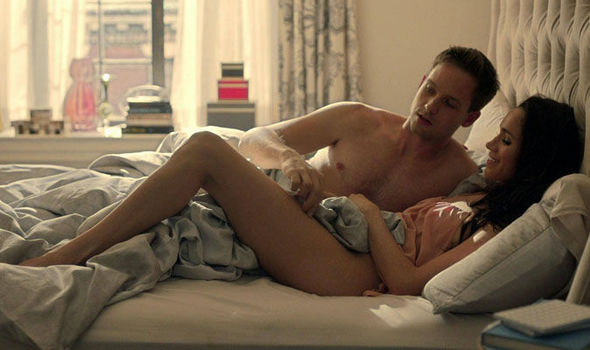 Closer's lawyers claim the couple got "exaggerated" compensation for their upset purely because they are Royals.
They plan to use racy images of Meghan Markle to support their case that modern titled women have used naughty body shots to promote themselves in the past and that the Duchess of Cambridge knew exactly what she was doing when photographed wearing just a pair of bikini bottoms as William rubbed sun cream into her skin.
Bold move by Closer hinging their appeal on two things that have very little to do with each other. I mean it's a bit of a stretch to suggest that Meghan Markle stripping off to promote her acting career, long before she was a royal, has any link whatsoever to Kate Middleton being photographed nude while hanging out on the beach.
Also probably a bit naive to think you can get the better of the royal family in court, or to think they'd even bother getting out of bed for £100. Cheers for the photos Closer, but think you're going to have to take the L on this one.
For the internet uproar over a 'creepy' photoshopped picture of Princess Diana with Princess Charlotte, click HERE.