Thanks to pretty much most fast food joints now doing vegan versions of their favourite dishes, it's easier than ever to swerve the meat if you wanted to.
Images VIA
However, there's also the greater risk that one day someone might slip up and an unsuspecting vegan ends up with a belly full of flesh. Case in point: Jack McMillan, a vegan dude who took a great big bite out of his McDonald's veggie wrap, only to notice they'd accidentally served him real chicken.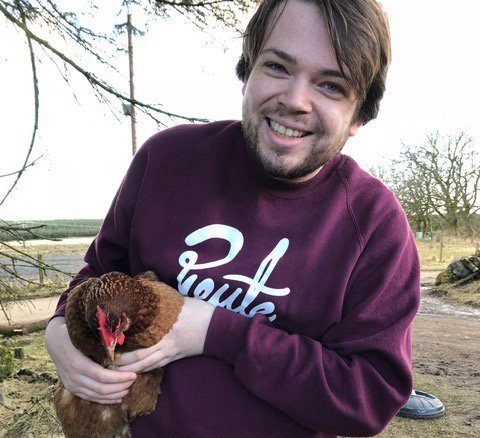 The 26-year-old recently ordered the Spicy Veggie One wrap at the Festival Leisure Centre drive-thru near Basildon. He told the Metro:
I took a bite and it had a big bit of chicken in it.

I've been vegan for about six years and I was distraught.

I did complain and they apologised and gave me £10 back. But I don't think this is the first time it has happened.

I think McDonald's and similar companies offering these options need to get their act together.

If you are not competent enough to train to staff to realise that the 'Spicy Veggie One' should not contain chicken goujons then stop serving the options!

I also don't think this is unrealistic in a capitalistic society – Flora recently removed all of the animal products from their margarine and went 100% vegan.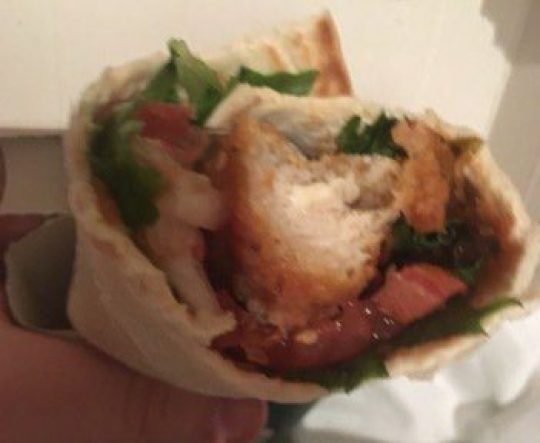 Yikes, he's not happy. On the flipside, a McDonald's spokesperson emailed Jack with the following:
I can only imagine how this has made you feel, please accept my sincere apologies.

We do place great emphasis on order accuracy as there is a growing demand for personal preference albeit for dietary and religious reasons or just likes or dislikes.

Of course, our staff have been trained to assist in any way they can to accommodate specific requests.

Again, my apologies that despite the emphasis placed on order accuracy you have been let down on this occasion.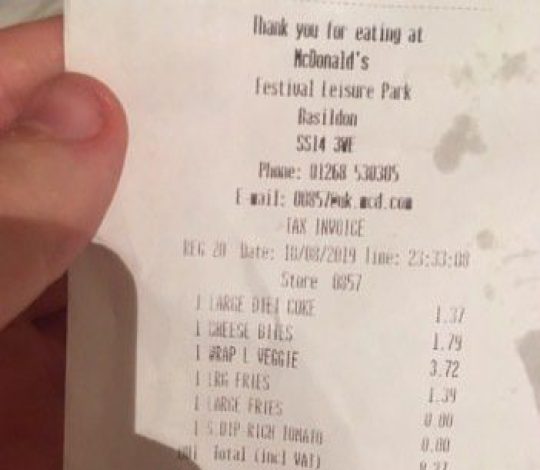 Sounds like they're sorry about it all. Ultimately, I think people should be allowed to follow whatever diet they choose without getting any shit about it. Vegan, veggie, meat, paleo – whatever, it's just food.
But I also have to question why Jack is getting so upset about the slip up when he's buying food from McDonald's. Whether you eat meat or not, it's pretty obvious they're not an integral company when it comes to sourcing animals and so you're still buying into it. Veggie wrap or not.
For more of the same, read about how Burger King had accidentally been feeding vegans real Whoppers.