What better way to show your mother that you really, truly love her by taking her to the cheapest restaurant you can find and sitting her down for a slap up three course meal that's only going to cost you £10?
Featured Image VIA 
Whilst I concede I don't think this is the best idea if you want to stay in your mom's good books, nevertheless McDonald's are powering through with the deal. You come in, pay your £10 and sit down to a waiter service for you and your mother.
The deal is only valid on this Sunday and for your tenner you can receive four chicken nuggets, carrot sticks and Philadelphia cheese or mozzarella dippers to start, followed by either a Big Mac, Chicken Legend, Fillet O'Fish or Veggie Burger and then for dessert either a McFlurry, fruit bag, muffin or apple pie, which comes served with whipped cream or custard. What a way to say I love you.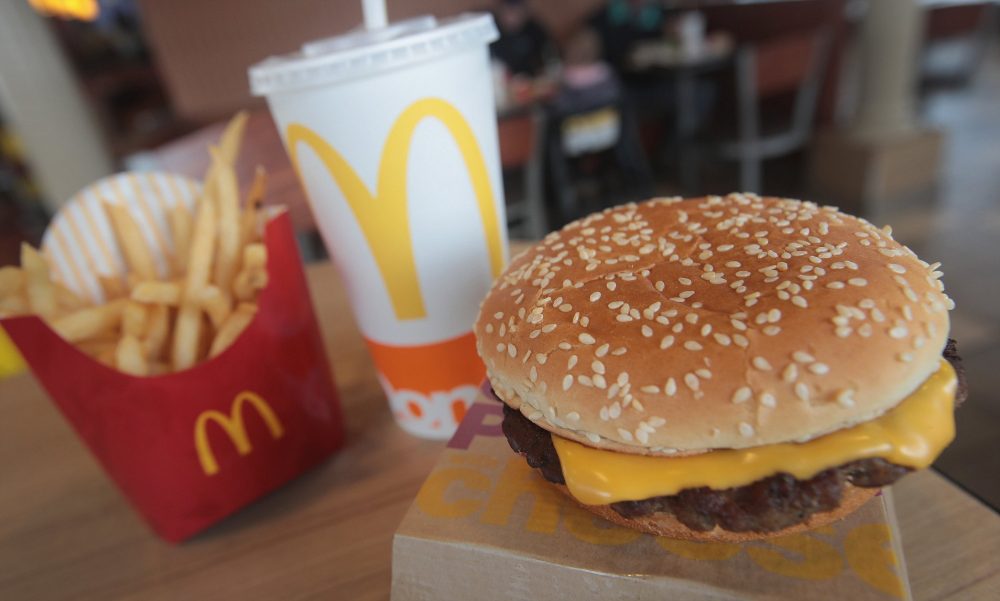 Of course, there's a massive catch to all this so if your eyes have lit up whilst I've been reading this to you then I'm sorry to break it to you that this deal is only going to be available at one McDonald's in the country, located on the Northumberland Street branch in Newcastle. You also have to book in advance for a slot at either 11:00 am, 12:30 am or 2pm.
Not sure who's gonna be wanting to eat that meal at 11am but I guess that's Newcastle for you. Anyway, if you manage to get a spot I hope you enjoy it, and if not hope Mother's Day is great for you regardless.
For more of the same, check out a vegan accidentally eating a McChicken sandwich. Disaster.