McDonald's is trying to change its image by offering cutlery to customers with its new range of premium burgers.
Featured Image VIA
The cutlery service is only available in France alongside its 'signature' burgers, which are a range of burgers created by chefs with experience from Michelin star restaurants.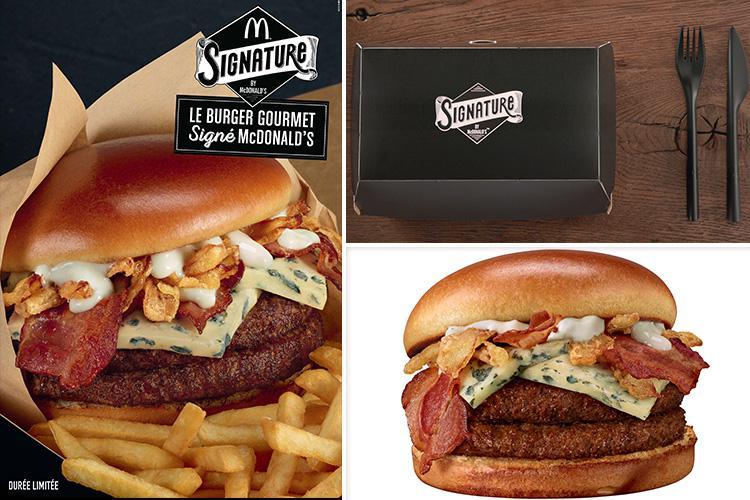 They come at nearly double the price of a regular burger and have been created to compete with posher rivals such as Five Guys and Shake Shack. This new gimmick comes after the launch of a Maccy's table service, which is now available in 80% of the French outlets.
I think that the fast food giant is forgetting something – they're McDonald's. People don't eat there for a fine dining experience. They eat there during those sloppy drunk moments when the only thing that's going to satisfy the munch cravings is a dirty double cheeseburger. Stick with what you know.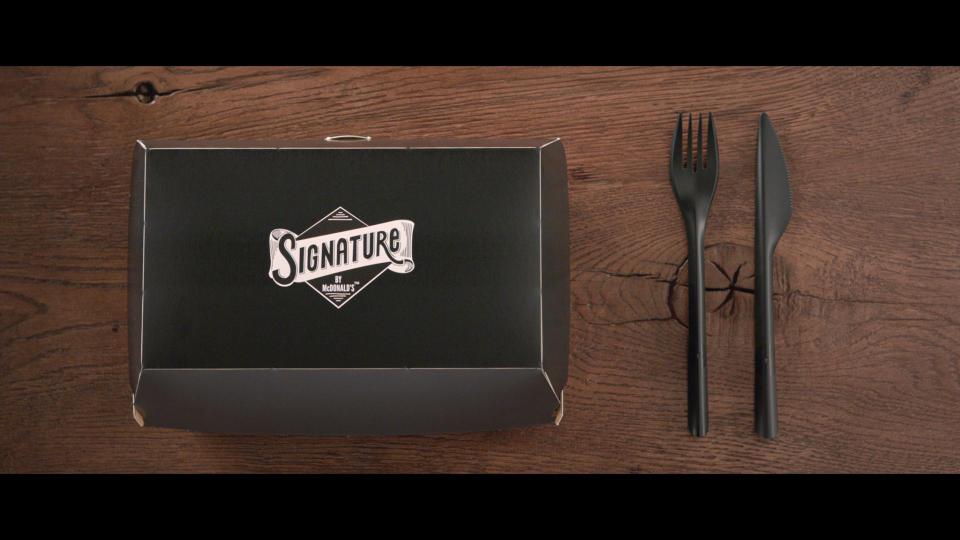 Images VIA
Maccy's, if you're in need of a little boost next to the competition, just combine the Giga Mac with the Chicken Big Mac. There would be queues out the door.