Way back in spring last year, McDonald's decided that their Big Mac needed an upgrade, which is why they introduced the giant Giga Big Mac.
Featured Image VIA
This plus-sized Big Mac was made available for a limited time, but it proved so popular that Maccy's is bringing it back. And if that weren't enough, it looks like it has grown, as the new Giga Big Mac is nearly three times the size of its regular counterpart (2.8 to be exact).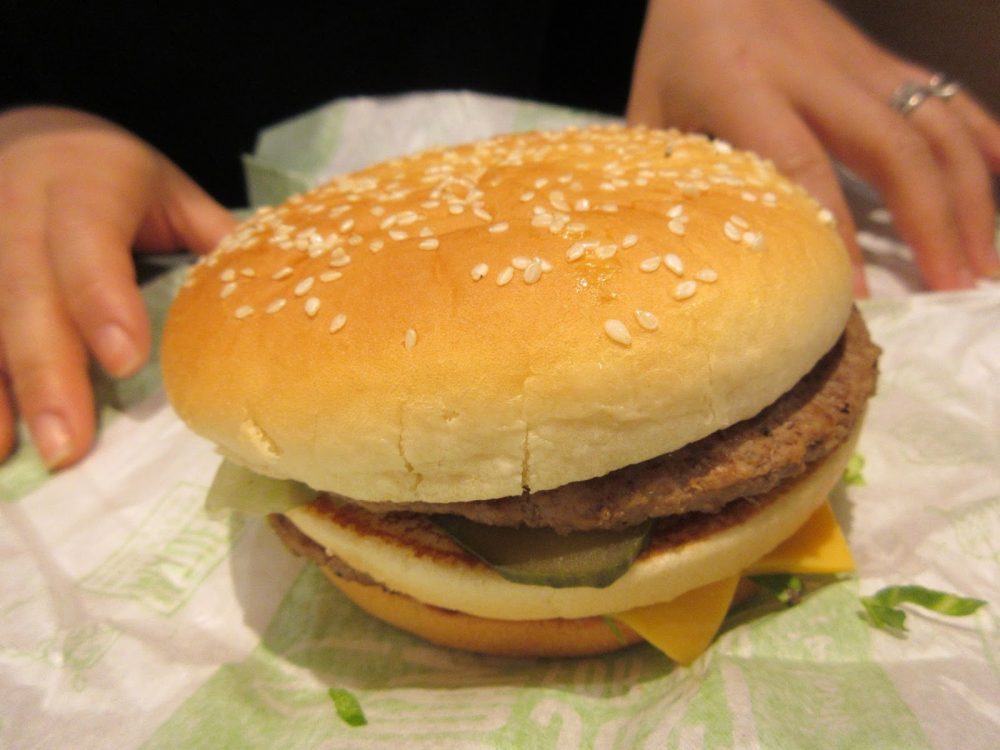 This four-patty monster would make a great option for those who find that two Big Mac's aren't enough. To be honest, I'm not sure who would require three Macs in one sitting, but I guess the novelty of it is enough to keep customers coming back for more.
As is always the case with these things, this special-sized burger is only available in Japan (for fucks sake), but if it continues to do well then maybe they'll introduce it over here. And if you're lucky enough to be in Japan at the moment, then get yourself down to a Maccy's – the Giga Big Mac will be available from 7th June.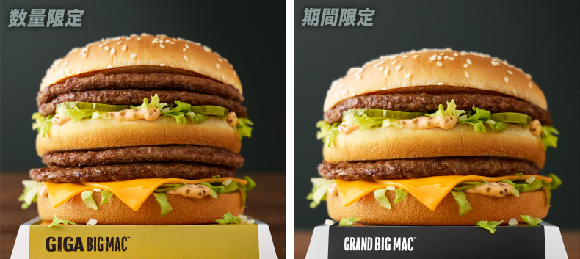 Maybe, if we're lucky, they'll merge the Giga Big Mac with the new Chicken Big Mac – that would be the ultimate burger.