Wanda Icardi has always been one of the more outspoken WAGs in the football world, having notoriously demolished a slut-shaming internet troll last year by boasting of her blow-jobbing prowess.
Featured Image VIA
Well this time she doesn't need to gas up herself, because former Italian centre-back Daniele Adani has done it for her – claiming on Christian Vieri's Twitch channel that Mauro Icardi and wife Wanda have sex a whopping 12 times a day. Say what??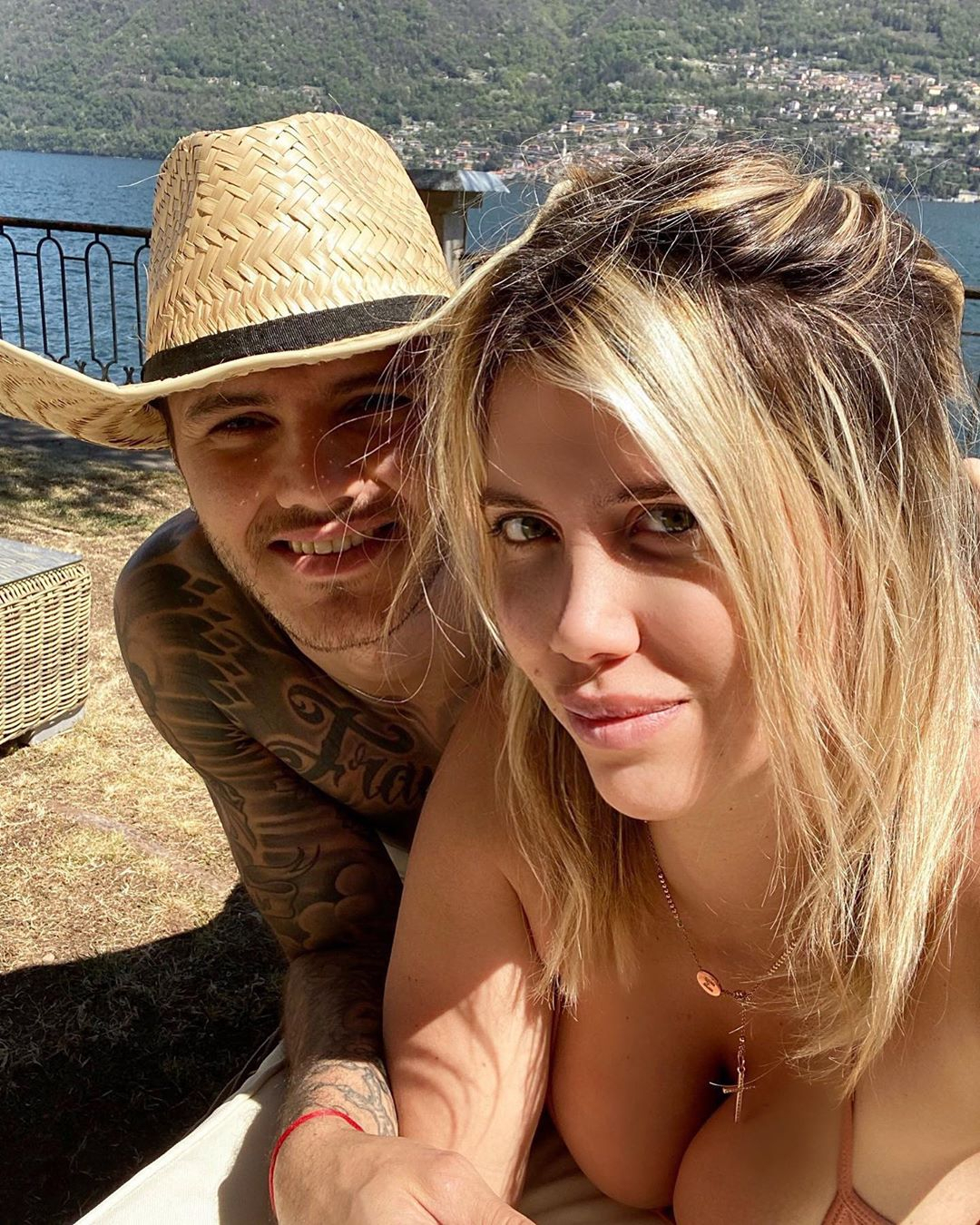 Which begs the question – how much sex is too much? I think I did 6 in a day once when I was 18 or 19 and deliberately trying to set a personal record, but after the first 3 the rest were a slog and it was only pride that pushed me through it, not to mention you're firing blanks by the end of it. So yeah I don't care how athletic you are or how much stamina you have or how hot your partner is – 12 times a day sounds like a nightmare!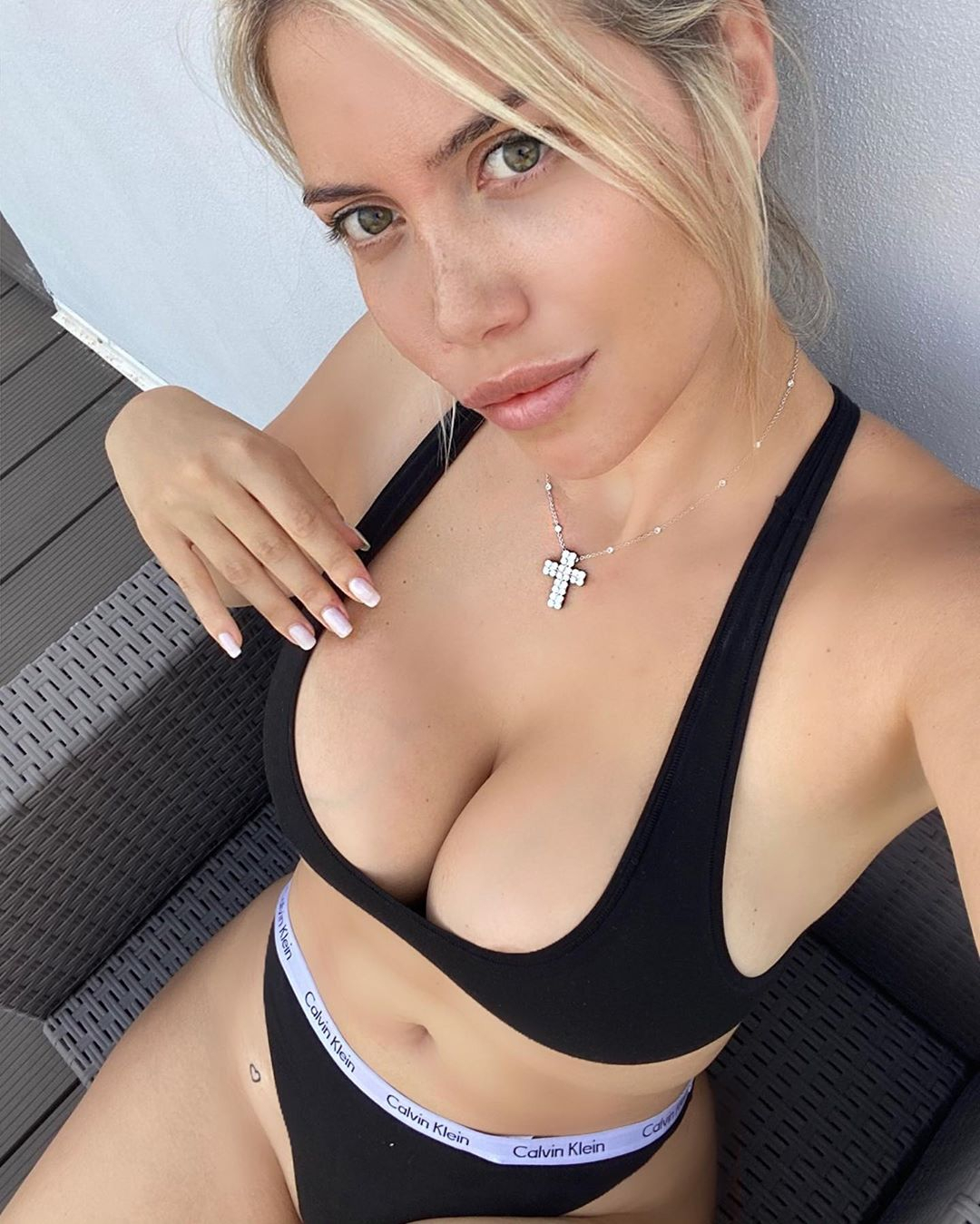 Not to mention, as a footballer, you have to be worrying about injuries too. So at least they take a break from sex on the days that PSG lose, according to Wanda:
Mauro is very professional and does not [have sex] before a match.

Only after and if the match went well. If it does not go well, he does not even want to look at me.
PSG do not lose often though. Playing 90 minutes and fitting in 12 rounds of sex before bedtime? The Icardi household sounds absolutely wild. Congrats to the happy couple, I guess?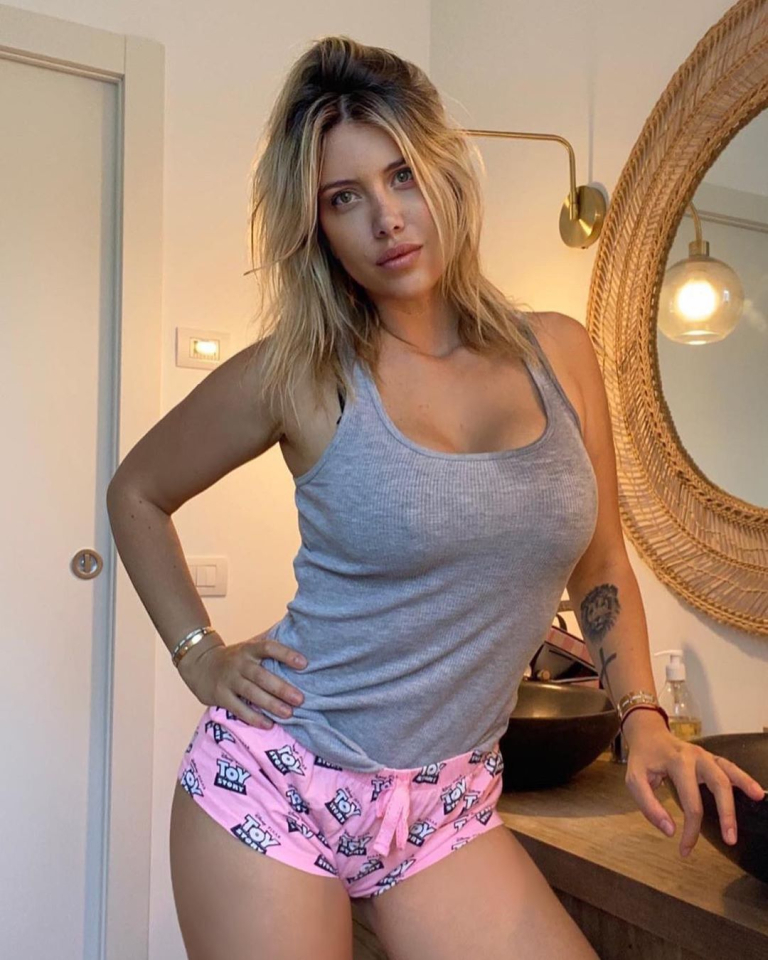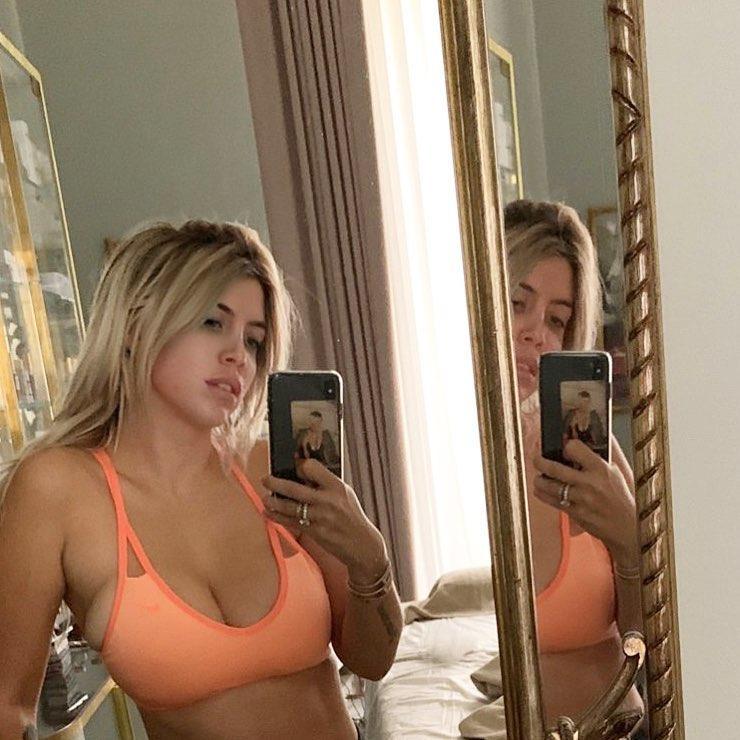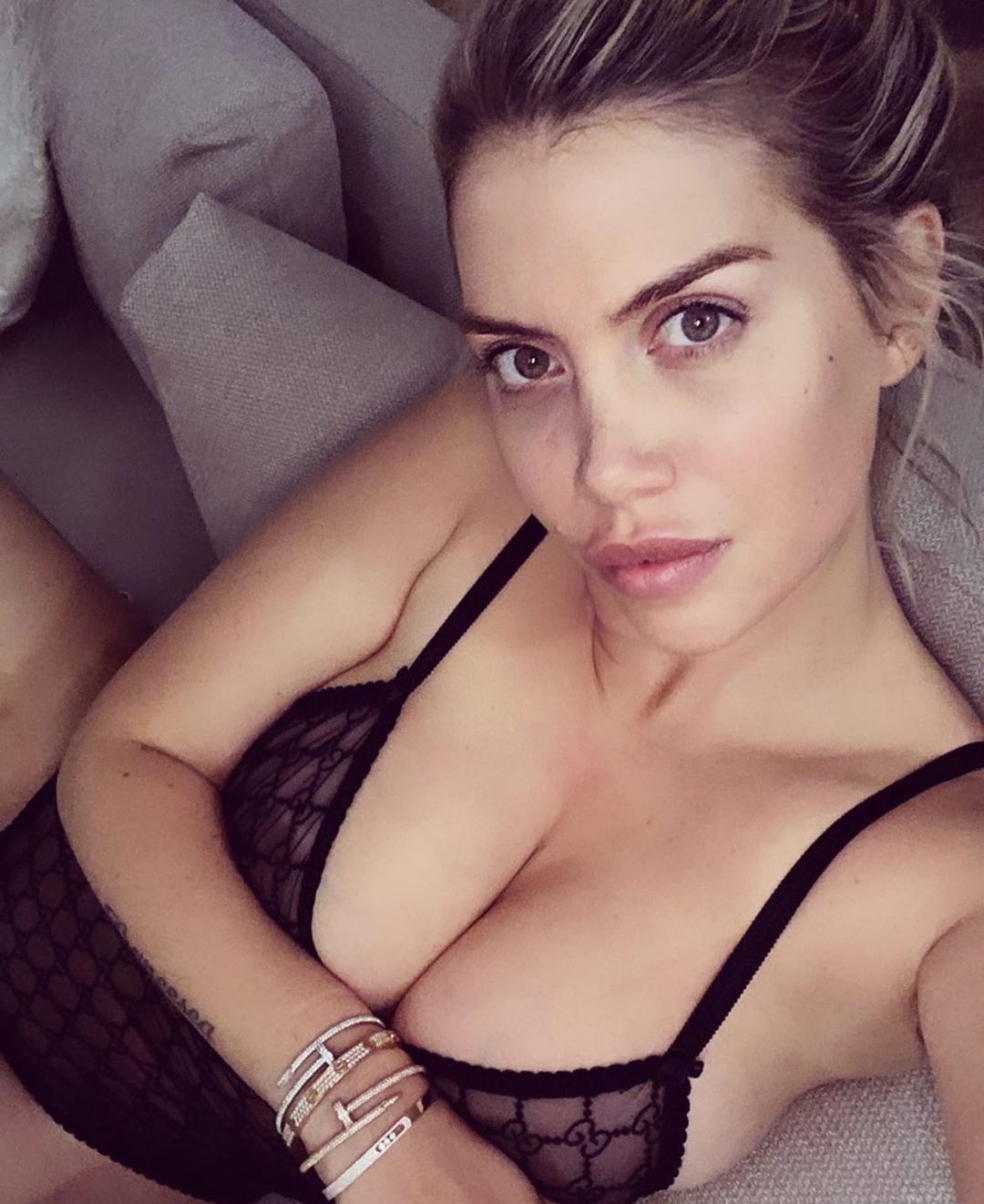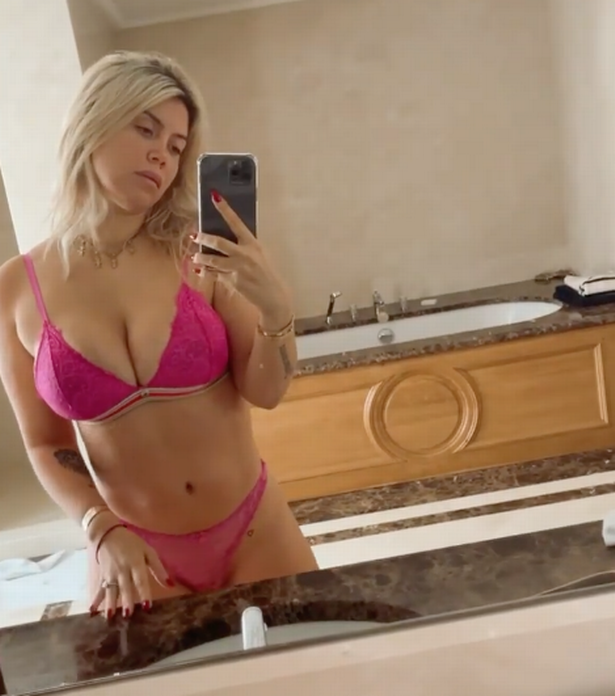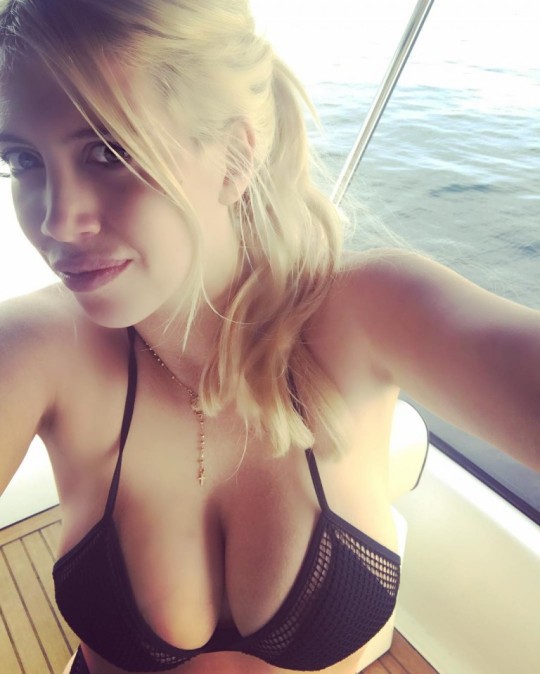 For the Ukrainian WAG facing 3 years in jail for singing the national anthem in her thong, click HERE.