With the fairly recent announcement that Chris Evans was stepping down as the host of 'Top Gear' after one series – which drew the lowest ratings in the history of the programme – the jury was out on who the BBC would get to replace him, with the official announcement coming in yesterday.
Featured Image VIA
Yep, in a move that probably won't surprise anyone, the Beeb have opted to play it safe and bump up the one guy that anyone had anything nice to say about last season into the main role of the show. And they're paying him £2million for the privilege of hosting the series for the next two years. That's right, Matt LeBlanc will be fronting the show and we will mainly see him present the show and handle the celebrity interviews, which will be a relief to anyone who witnessed Evans' attempts at this earlier this year.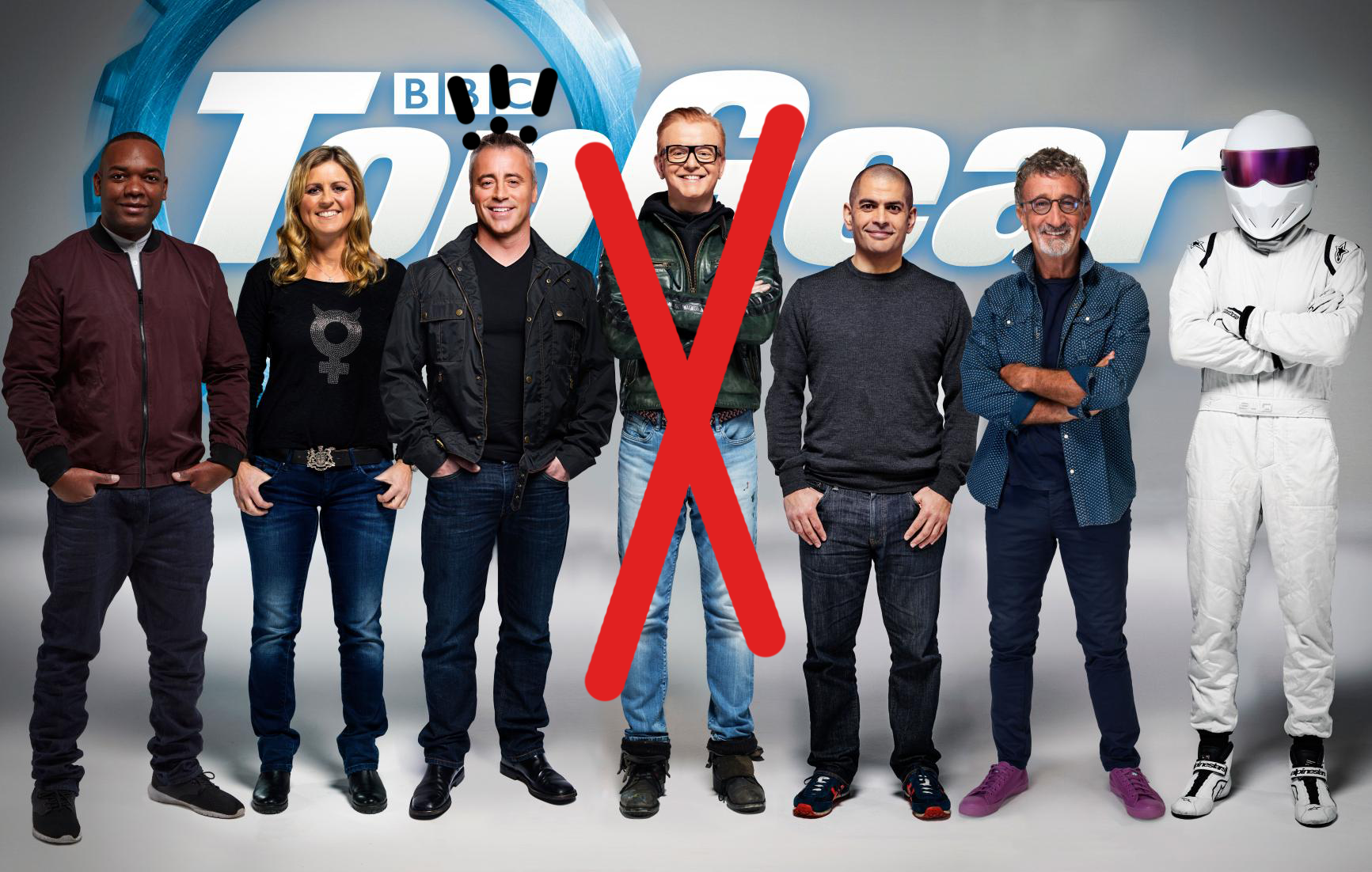 LeBlanc will be joined by motoring journalists Chris Harris and Rory Reid, along with regular appearances from Eddie Jordan, Sabine Schmitz and The Stig. BBC Two Channel Editor Patrick Holland said the following:
I am thrilled that Matt LeBlanc is returning to 'Top Gear'. He's a huge talent whose love of cars is infectious. I can't wait for the series to return to BBC Two next year.
Well, I suppose it can't be received more awfully than it was last year so there is that, but can we really see this being a success? Seems like 'Top Gear' is just going to be a shadow of its former self, especially with 'The Grand Tour' set to start pretty soon in November.
There's still time to get 50 Cent involved guys – you know he's interested in hosting 'Top Gear' right?