It's been a rough couple weeks for Matt Hancock after he was absolutely savaged by Piers Morgan on Good Morning Britain, but he's about to get some reprieve from car crash interviews after potentially coming into contact with COVID himself.
Featured Image VIA
Hancock took to Twitter earlier to say he'd been pinged by the NHS app, which told him he had been 'in close contact with somebody who has tested positive'.
Hancock says he is now self-isolating and will be 'staying at home and not leaving at all until Sunday':
I've got to work from home for the next six days. And together, by doing this, by following this and all the other panoply of rules that we've had to put in place, we can get through this and beat this virus.
Last night I was alerted by the @NHSCOVID19app to self isolate so I'll be staying at home & not leaving at all until Sunday.

We all have a part to play in getting this virus under control. pic.twitter.com/MaN1EI7UyY

— Matt Hancock (@MattHancock) January 19, 2021
Everyone in the comments wished him a speedy recovery and commended him on the great job he's been doing. Lol – just kidding. They let him have it as usual:
Why? You already had it last year around April time, remember? Your body has built natural immunity without a V, so why do you need to isolate? This is a PR exercise and you know it. Or will you be out playing rugby again at the weekend…

— We Will Be Free #WATR (@WeWillBeFree82) January 19, 2021
Please just stay at home and never come back out thank you from the majority of the British public

— Mark Sims (@simsy1977) January 19, 2021
Give it a year just to be safe

— DJ Clarkey 🚡 (@danieljclarke) January 19, 2021
The fact that he thinks anyone gives a shit is quite tragic isn't it?

— Andy 😀 (@andyhutch10) January 19, 2021
How convenient for you. What mendacity have you uttered for you to go into hiding yet again.

— Carole Hawkins (@hawkins_carole) January 19, 2021
My advice to everyone. If you test positive for Covid, put Hancock down as a recent contact.

— Hancocks Half Hour (@HalfHancocks) January 19, 2021
We reckon "your part" is to resign.

— 🥃 Larry & Paul 🥃 (@larryandpaul) January 19, 2021
Oh dear, Matty-boy.

Had a tough interview again?
Expecting another?

— Mugwump #ExcludedUK (@Mugwump73021256) January 19, 2021
Stay there and for all our sanity, someone disable his WiFi.

— Sally Symonds (@SymondsSally) January 19, 2021
Some people are giving him grief about playing rugby with his kids in the park a few days back, but I think we can give Hancock a break on that one, seeing as the guidelines allow exercising outdoors within your bubble (even if he was playing in a button-up shirt and jeans – wtf?)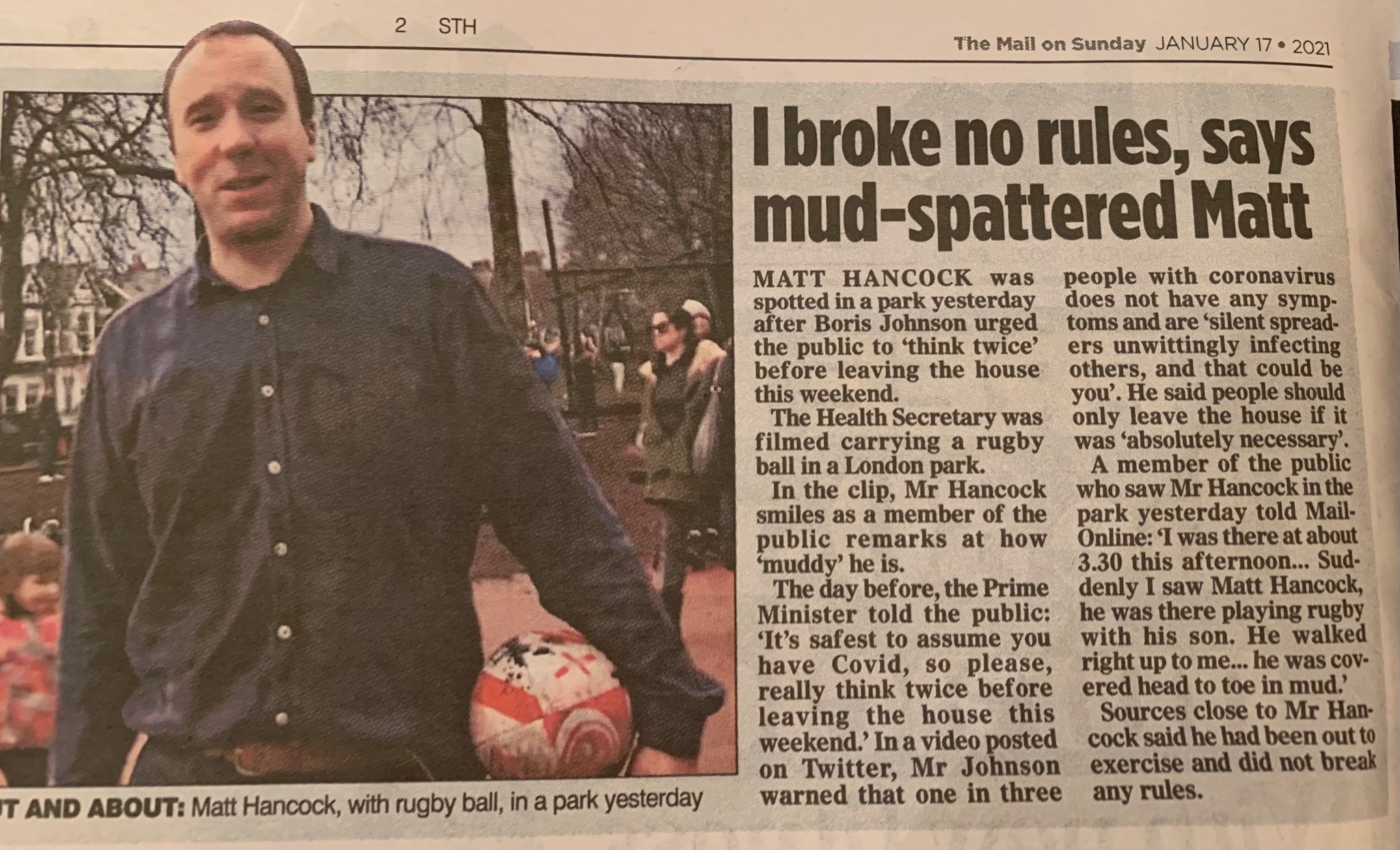 Either way, hope he's better at rugby than he is at football…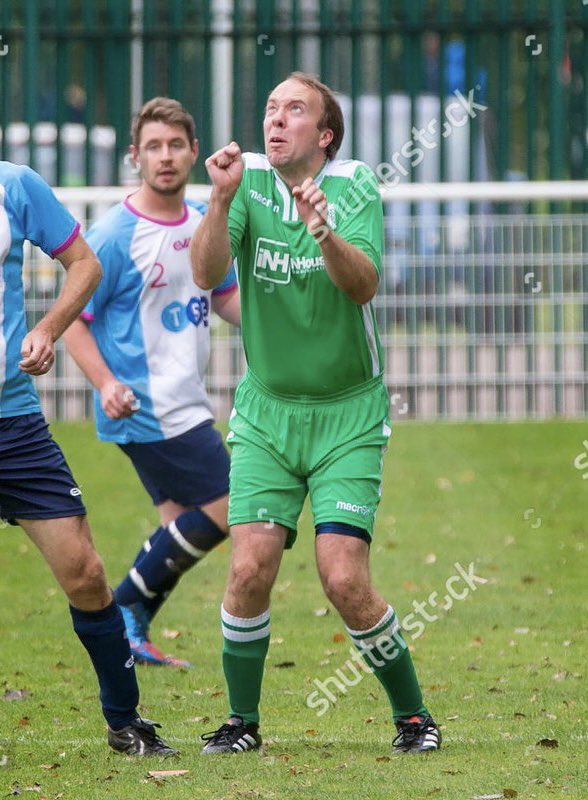 In any case, Matt Hancock's self-isolation comes at a convenient time for him where he's under more public scrutiny than ever regarding the government's handling of the virus. He now won't have to worry about any awkward or difficult questions, unless journalists are going to keep shouting at him over Zoom? I mean there's plenty to talk about….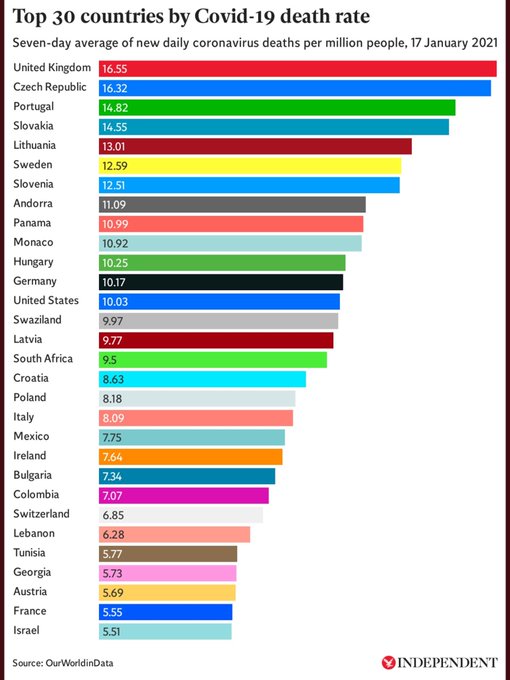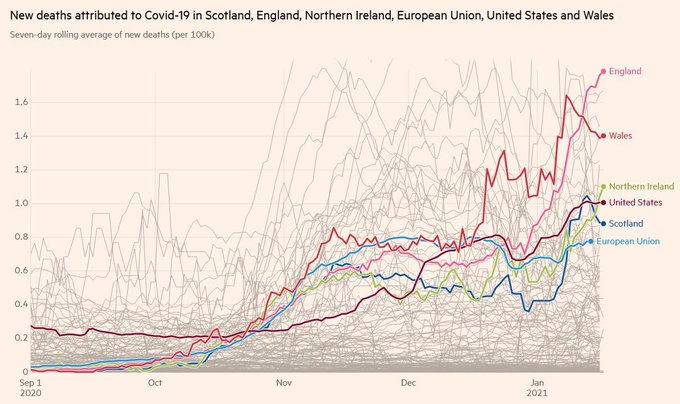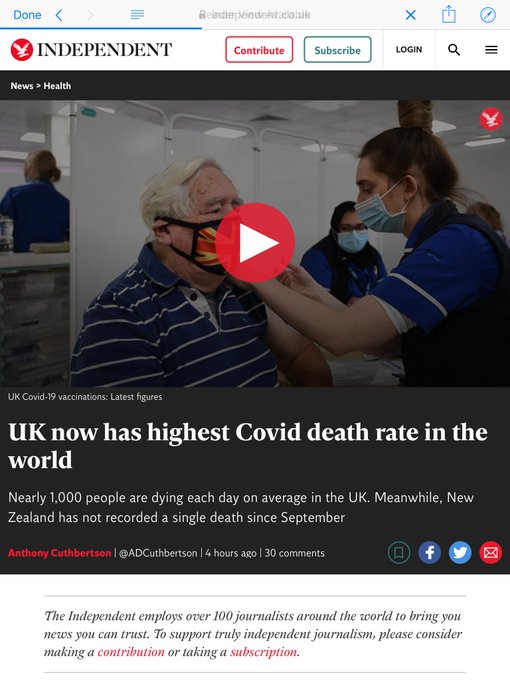 Not looking great, is it? Like Matt Hancock says though, we're in this together! Now let's round this off with the classic interview from GMB, now at 25m+ views. Incredible:
Matt Hancock – I'm really glad that we can send out free school meals when schools are out.

Piers Morgan – If you're that glad… why did you vote against giving free school meals?#GMB pic.twitter.com/pGJxWYi0EX

— Haggis_UK 🇬🇧 🇪🇺 (@Haggis_UK) January 13, 2021
For an amusing Twitter thread of Matt Hancock acting like an utter weirdo throughout the years, click HERE.