The country is still reeling from Matt Hancock's resignation as Health Secretary after he was caught breaking his own social distancing rules to have an affair with his aide, but the man himself apparently already has plans for the future.
Featured Image VIA
A close friend said the following to The Daily Mail about Hancock's designs: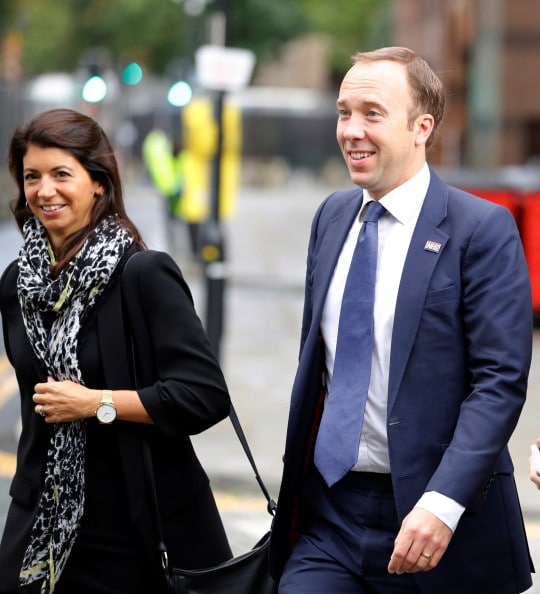 He blames himself for everything – this is no-one else's fault.

For now, his children are his priority and he is going to take some time away.

But he knows he has to re-emerge at some point.

It is going to be a long way back – he knows that – but he is going to try.
Does he have to re-emerge? Does he have to make a political comeback? If I was him I would be pretty happy to never be in mainstream politics again after how disastrously it seems to have gone for him and how everyone in the country seems to completely and utterly despise him. Sounds like that isn't what he's all about though hey? Can't wait to see how badly his 're-emergence' goes.
For more of the same, check out this thread of Matt Hancock being a complete and utter weirdo. He really is something else.