Martin Scorsese famously said that the Marvel movies weren't cinema towards the end of last year, but what's his opinion on DC movie 'Joker' that was clearly influenced by his earlier work?
Featured Image VIA 
Well, turns out that 'Joker' isn't that great in Scorsese's opinion either. Speaking to The New York Times, this is what Marty had to say about the movie: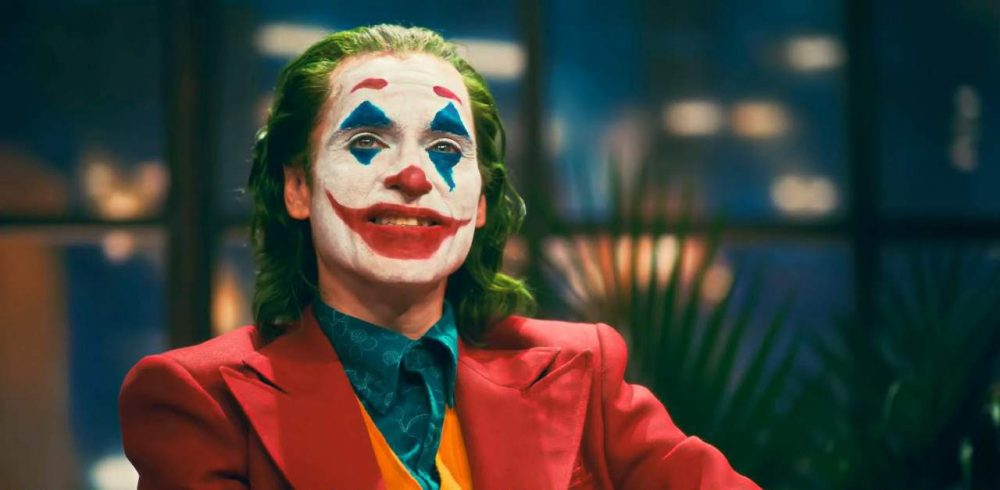 I'm in no rush to check it out.

I saw clips of it.

I know it. So it's like, why do I need to?

I get it. It's fine.
Damn, that's a bit of a scathing putdown when you read between the lines isn't it, especially when you consider that Scorsese himself was considering making it himself for four years before Todd Philips took over. Might even think that Scorsese sounds a bit bitter about the fact that it's been so successful in comparison to 'The Irishman' from his comments, although I'm sure he doesn't really care too much about that as he probably considers his movie to be true cinema in comparison with 'Joker'. I'll leave that philosophical (boring) debate to the guys in charge.
For more of the same, check out Scorsese saying that modern cinema is complete bullshit. Typical.