Oscar-winning director, Martin Scorsese, has been behind a plethora of all time classic movies including 'Goodfellas', 'The Departed' and 'Casino' to name a few. If anyone knows his cinematic shit, it's this guy.
Featured Image VIA
Which is what makes his most recent comments about modern cinema so impactful. During an interview with the Associated Press, discussing his new film 'Silence', Scorsese slammed the modern film industry: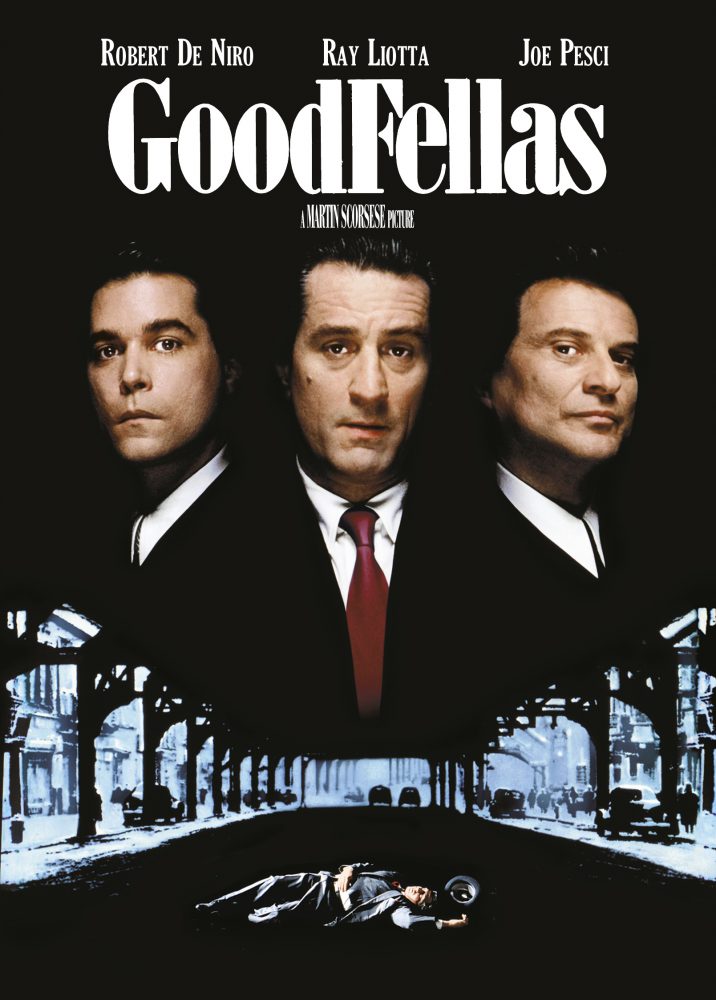 Cinema is gone. The cinema I grew up with and that I'm making, it's gone.

The theatre will always be there for that communal experience, there's no doubt.

But what kind of experience is it going to be? Is it always going to be a theme-park movie?

I sound like an old man, which I am.

The big screen for us in the '50s, you go from Westerns to Lawrence of Arabia to the special experience of 2001 in 1968.

The experience of seeing Vertigo and The Searchers in VistaVision.

It should matter to your life. Unfortunately the latest generations don't know that it mattered so much.

He also complained about director's "over-reliance on superficial techniques.
He's right you know. We no longer have the days of seeing incredibly epic and, most importantly, original movies anymore. At least not in the blockbuster sense. These days directors are simply re-hashing old classics in order to make a fast bit of cash.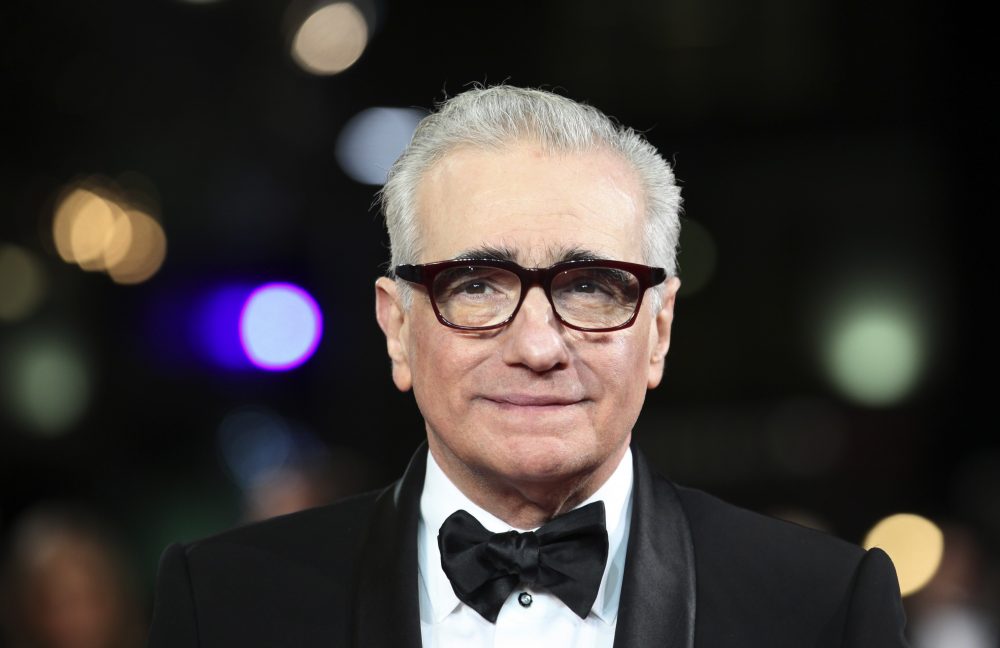 And it doesn't matter how much budget you blow on epic digital effects – without a carefully constructed script and plot, you've got no substance. I think Scorsese's made some incredibly valid points right there. Another reason why he is the absolute Godfather of classic cinema.