A 39-year-old mum has been arrested after having "striptease sex" with a group of schoolboys before inviting them into her bedroom for a foursome. What a sick and disgusting individual.
Images VIA 
Amanda Tompkins' upcoming trial by jury was abandoned as she admitted 10 counts of sexual and physical abuse on seven boys under the age of 16. At Aylesbury Crown Court, Judge Francis Sheridan heard how she had full and oral sex with her victims, knowing they were underage, for months at her home in Milton Keynes.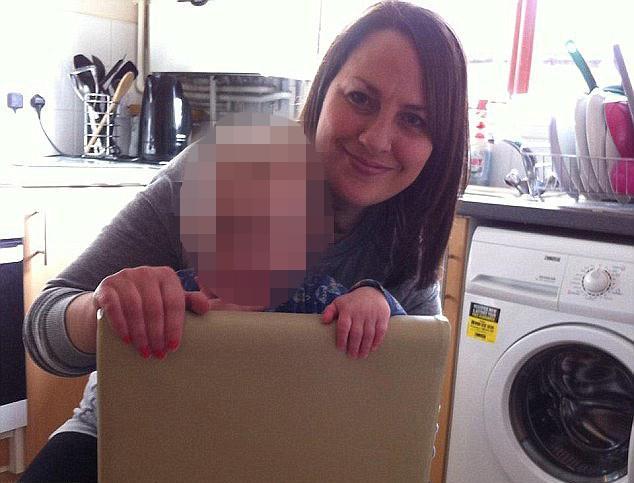 Tompkins now faces a pretty hefty jail sentence, which is yet to be decided at a later court date. She has admitted seven counts of sexual activity with a child, one of attempted sexual activity with a child, one of attempting to sexually assault a child and one of attempting to engage in sexual activity with a child.
Throughout the period of February to May last year, Tompkins engaged in sexual activity with the boys, in which two times she invited three of them into her room where she had full sex with them. She also sexually assaulted another boy and performed stripteases to them. Two months later she twice invited three other boys to her bedroom and had sex with them again on or around May 7th.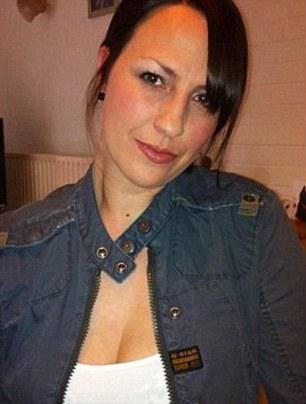 Basically, this woman was engaging in sordid sexual behaviour with not just one, but an entire group of teenage kids. She exploited their vulnerability and for that reason, she should be put in jail. For a long time. You've got to feel for her husband. Can't imagine he's going to be getting back with her any time soon.
For more weird striptease stories, click HERE.