I think it's safe to say that Mario Kart 64 is one of the greatest video games of all time that you can have just as much playing now as an adult as you did when you were a child.
Well how about a real-world, augmented reality Mario Kart experience? Well surely that would be even better, and it looks as though it's coming to London in August 2021.
Charging into our lives this summer; CHAOS KARTS! A brand-new, never-seen-before live action video game experience. #Summer2021 #GoKart #Gaming #ThingsToDoInLondon pic.twitter.com/W4YFj8vvxH

— Chaos Karts (@ChaosKarts) May 18, 2021
AR Go-Kart Experience 'Chaos Karts' Is Basically Real-Life 'Mario Kart' via @KlyeOnFire https://t.co/h213R05bD4 pic.twitter.com/yuD8jSyW7N

— VRScout (@VRScout) May 18, 2021
From the Evening Standard:
Created by the team behind the Crystal Maze experience in London's West End, Chaos Karts is set to open in Brick Lane in August 2021, combining go-karting with augmented reality. Players will race an electric go-kart around a virtual track beamed onto the floor of its 20,000 square foot home – meaning there are potentially infinite tracks to race on and infinite challenges to conquer.
Much like popular video karting games, drivers can collect "power-ups" and "weapons" to use against their competitors in a bid to win the race, and the state-of-the-art karts will recreate the real-life sensations of driving, vibrating when driven over certain projected surfaces, just as a controller does in a game. With all obstacles on the track digitally projected, organisers claim the experience is safer than traditional karting. 
I know we've all dreamed of having the Red tortoise shell on our daily commute but I'll settle for being able to bash people with it in a real world Mario Kart race instead. Will be pretty cool to see exactly how the karts interact with the virtual track and how all the weaponry and power-ups will work exactly, so hopefully the real thing is as good as the idea. Let's just hope it's available in 150cc mode too.
Obligatory 'Who Would You Pick?':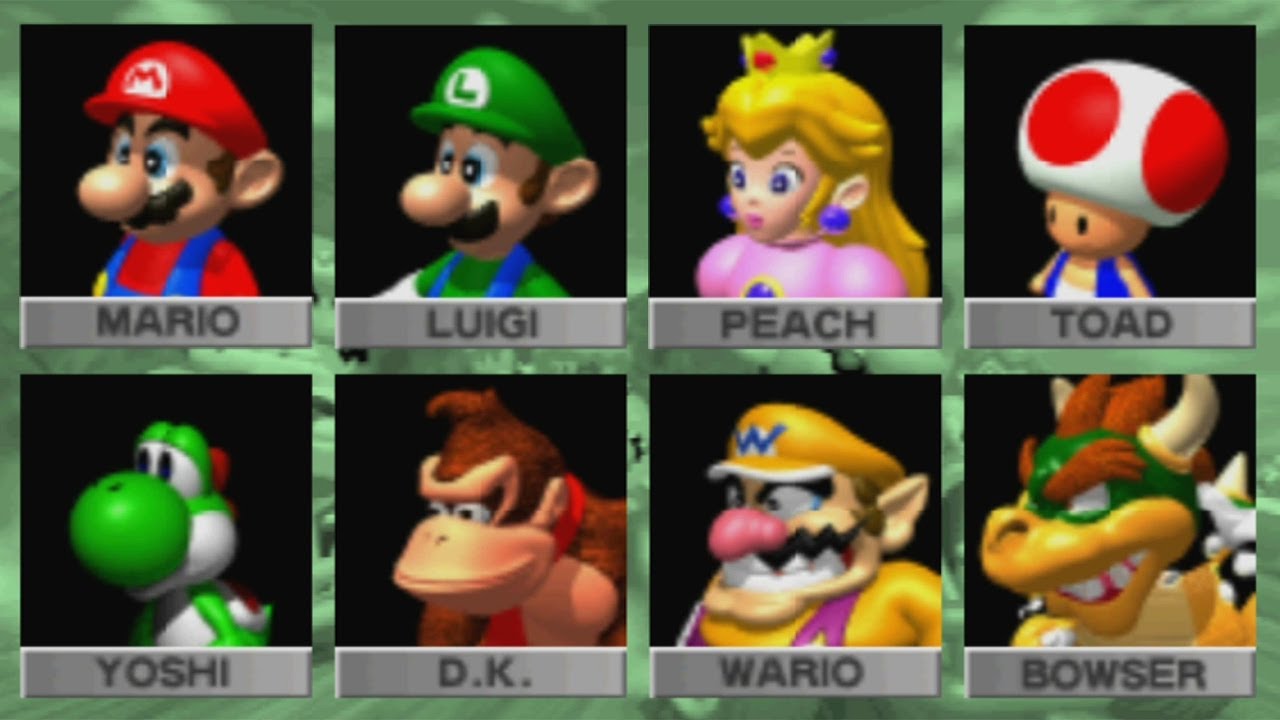 Gotta be Yoshi for me.
For the Mario 64 Easter Egg that was discovered 20 years after the game was originally released, click HERE. Pretty amazing.