The aftermath of the biggest terrorist attack to hit the United Kingdom in over a decade continues to reverberate all over the world, and the latest on the identified bomber is that his father thinks that he is innocent.
Images VIA
Ramadan Abedi (who currently resides in Tripoli as the administrative manager of the Central Security force over there after previously seeking asylum in the UK when Moammar Gadhafi's security authorities issued an arrest warrant for him in 1993) was contacted by the Associated Press and had this to say:
We don't believe in killing innocents. This is not us.

Salman was planning to head from Saudi Arabia to Libya to spend the holy month of Ramadan with family. My other son Ishmail has been arrested in Manchester on Tuesday morning.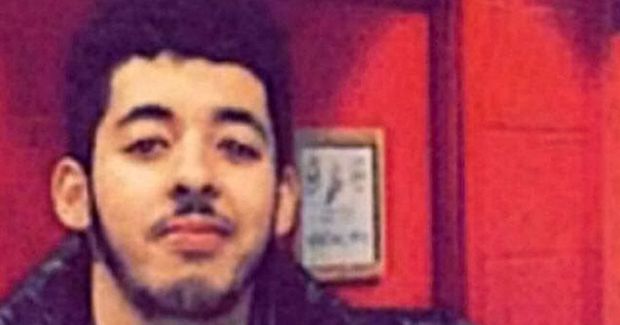 Well, I'm sure no father would want to believe that his son was capable of doing such things, but however well he may have known him, it's still highly possible he could have been hiding a lot of secrets. I mean the pair of them didn't even live in the same country, so they can't have known everything about each other, can they?
This will probably spawn all manner of conspiracy theories about the events, but to be honest it seems like the guy didn't know what was going on with his son at all and is desperate to believe he wasn't a terrorist. Sad.
For an inspiring speech from one of the residents of Manchester in the aftermath of this tragedy, click here. Poignant.