One of the weirder – as in not exactly believable – stories that we've featured on Sick Chirpse dropped this past week, where 23 year old Scott Purdy was claiming that taking painkillers had turned him into a homosexual.
Images VIA
I'm sure I wasn't the only person who rolled their eyes at Sean's justification for his homosexuality and it turns out that our scepticism about his claims might be entirely warranted as now his father has spoken to the media and claimed that his son was always into boys. Nigel Purdy – who is estranged from his son – reckons that Scott slept with at least one man when he was 17 years old and had the following to say about everything:
He has told me in the past that he started experimenting with a lad when he was younger.

Me and my wife always assumed he was bisexual, because of the way 'he was' – even when he was younger.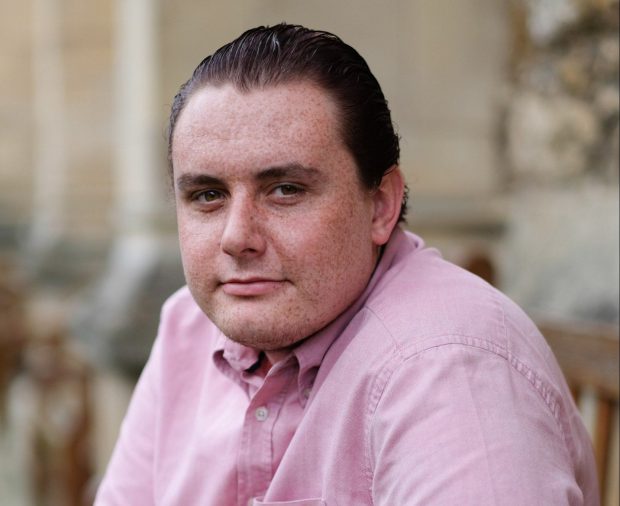 It turns out he's gay. I don't know why he has waited to come out with all this. His whole life has been a lie.

I was prescribed the drug myself as a muscle relaxant following a cancer treatment and I've been on them for quite some time now and guess what? I'm still straight.
Geez, what a brutal assessment. Can understand why the pair are estranged when he's gonna talk to the media and completely rinse his son about his sexuality.
It's not really that cool, however it does kinda eradicate the theory that the Pregabalin made Scott gay. Not that anyone really believed that in the first place. I just hope Scott can deal with his sexuality and stop trying to find excuses for it and learn to be happy with it. Good luck to the guy.
For more homosexuals, check out the leader of an anti gay group marrying a guy. Every single time.