Joe Lentini was throwing a business dinner at a place called Bobby Flay Steak at the Borgata Hotel Casino & Spa in Atlantic City, New Jersey, when he was outrageously duped into ordering a $3750 (£2350) bottle of Screaming Eagle 2011 wine, thinking it was $37.50.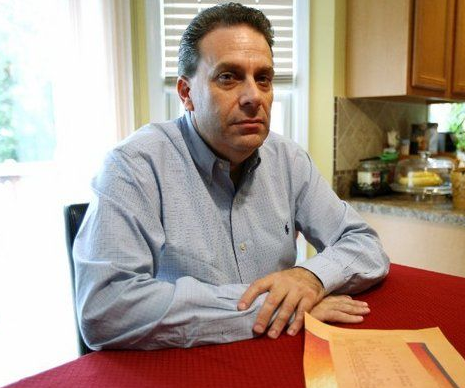 Here's what happened in Joe's words:
I asked the waitress if she could recommend something decent because I don't have experience with wine. She pointed to a bottle on the menu. I didn't have my glasses. I asked how much and she said, "Thirty-seven fifty."
The bill came to $4700 (£2965), and Joe's protests earned him a discount, but he still had to pay a chunky $2200 (£1388).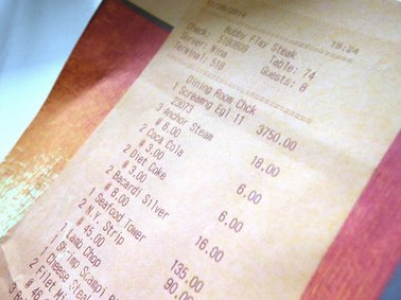 How was the wine, anyway?
It wasn't great. It wasn't terrible. It was fine.
Would you have paid for the bottle? Surely if a customer says he doesn't know anything about wine, you wouldn't recommend him one of the most expensive wines on the menu. Just the fact a bottle of wine could cost that much is outrageous in itself. Then again, maybe Bobby should have brought his glasses?
A spokesman for Bobby Flay steakhouse said
As the leading culinary destination in this region, we consistently serve as many, if not more high-end wine and spirits without incident.We simply will not allow the threat of a negative story that includes so many unaccounted and questionable statements to disparage our integrity and standards.
Read about the time we checked out Tokyo's insane Robot restaurant here.