I remember the one time I took viagra – some guy from my halls gave me one because I was about to bone this girl. It was great but then the day after I went into the dining hall and saw some of the hot girls and couldn't keep myself down, so I'm not really surprised what the result would be if you took 35 of the bastards.
36 year old plasterer Daniel Medforth from Withernsea in Yorkshire thought this would be a good idea though when he was at his mate's house over the recent bank holiday weekend after a two day bender. He ended up with a five day erection. I guess there isn't that much to do in Yorkshire on a bank holiday weekend so you just have to pop the entirety of your best mate's viagra stash, right?
Although it was fun for a bit having a boner, it soon got very tiresome for Daniel, who also experienced hallucinations, sickness and dizziness:
Featured Image VIA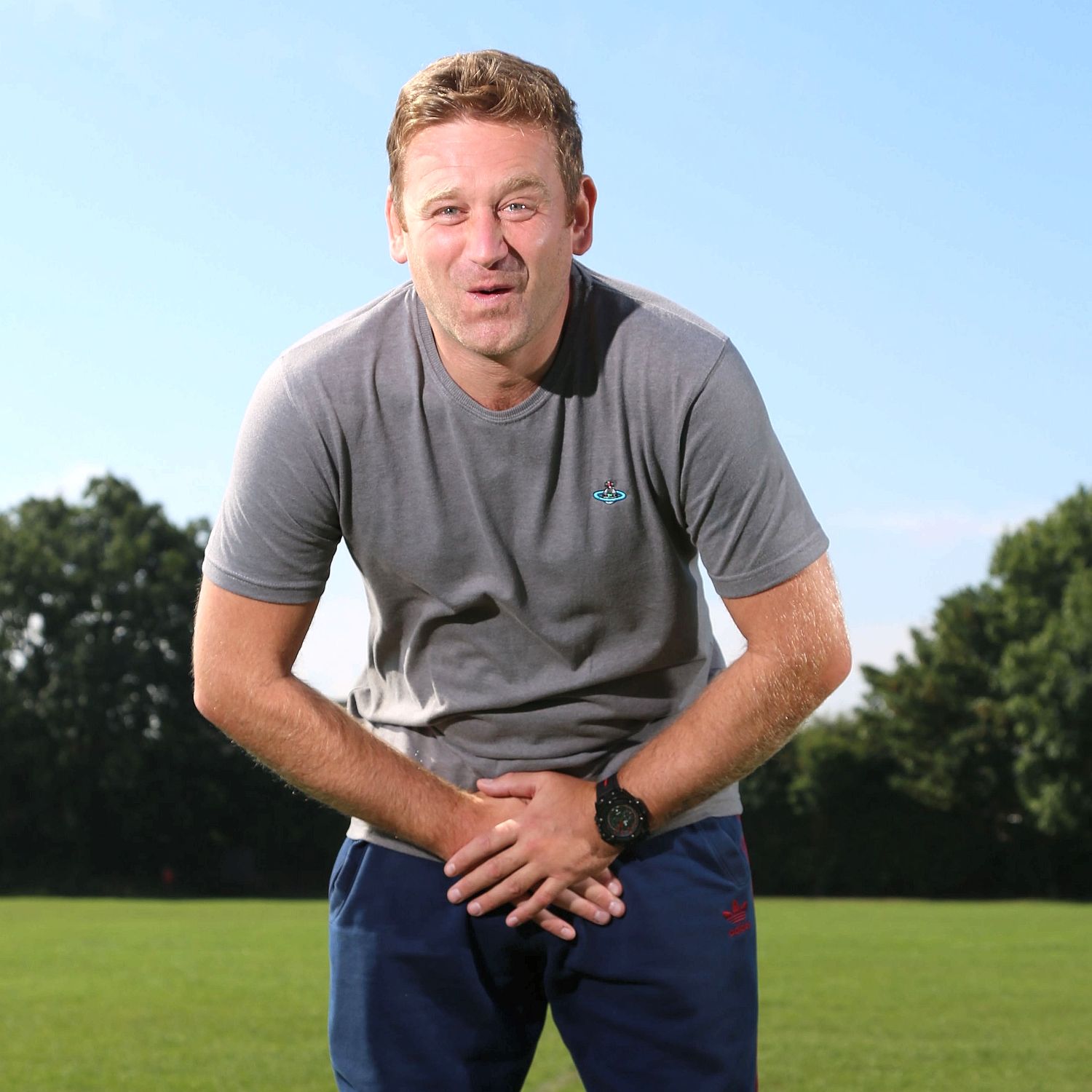 Image VIA
Everything I saw was green.

And I had a massive erection that would not go away.

It wasn't a permanent erection but every time I brushed against something for five days it sprang into life.

I eventually confessed what I had done to my wife and she called an ambulance.

The paramedics were very professional but you could see they were trying not to laugh.

The doctors and nurses told me off.

Fortunately my wife has forgiven me and I realise I have been very, very lucky.
Wow. I guess the one thing we can take from this is that Medforth must bang like a racehorse under normal circumstances because it doesn't seem like his wife could tell the difference when he'd consumed 35 viagra until he told her. Stud.
I'm not sure why his wife had to forgive him though – you would think she would be thanking him? Unless he just popped the viagra prior to getting a bunch of hookers at his mate's house, which sounds like something that might have happened.
Daniel was kept in hospital for a couple of days whilst he recovered, no doubt with all the staff sniggering at his boner that wouldn't go away. At least he didn't have to get his penis amputated like this dude who overdosed on viagra.