A Starbucks customer unintentionally became internet-famous after he went on a Facebook rant over a messed-up Starbucks order that gave him severe diarrhoea and forced him to poop 11 times in one day.
Featured Image VIA
Demit Strato posted the complaint to Starbucks' Facebook page describing how he had been left sitting on the toilet for hours after a barista made his drink with regular milk instead of soy: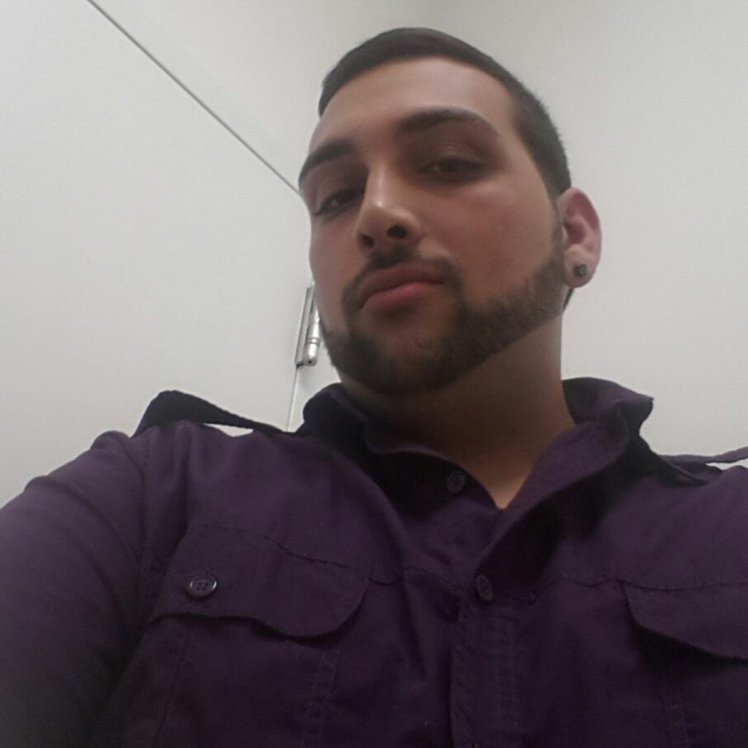 Not exactly the sort of thing you want to go viral for, is it? Demit Strato will now forever be known as the Starbucks poop guy. You might say everyone's on his side and palling up to him now that's he's an viral superstar, but at the end of the day the whole world knows that if you give Demit just a touch of milk in his coffee he's going to have to poop 11 times in one day. Maybe more?
Still, not quite as bad as the woman who freaked out when Starbucks put 'satanic symbols' in her coffee.