The lawyer of a man who stabbed a shopkeeper to death in Alexandria, Virginia, has come up with a bold defence for him in court – he killed the shopkeeper because he thought he was a werewolf. 
Featured Image VIA
Police were called to the Old Town window replacement business earlier this year after receiving reports of a suspicious death. When they arrived on the scene they found Pankaj Bhasin parked outside in a Mercedes with no pants on and covered in blood.
Inside the shop officers found the owner, 65-year-old Brad Jackson, suffering from 53 stab wounds and other injuries.
In court this week, Pankaj Bhasin's lawyer suggested changing the charge from murder to manslaughter because after all, Pankaj thought he was killing a werewolf, not a 65-year-old window shop owner. What do you reckon the judge said to that?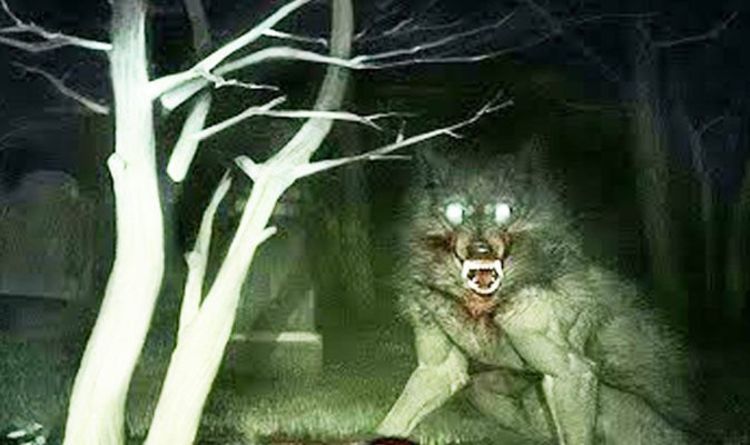 You guessed it – the judge completely shut down the request for a lesser charge of manslaughter. Still, you can't really blame the lawyer for trying. I mean what else are you supposed to say when you're dealing with a client who stabbed a shopkeeper 53 times with no pants on and then locked himself inside his Mercedes? It's definitely not an accident or self defence, so you've gotta go with 'my client thought the shopkeeper was a werewolf'. It's worth a try, right?
Unfortunately for Pankaj and his lawyer the judge was not having it whatsoever. But a decent effort regardless – almost as good as the attorney who made their witness demonstrate how his dog was shagged in court.