Tragic news out of Liverpool this week as a young man was stabbed to death while out celebrating his 21st birthday at the Empire bar in Seel Street.
Featured Image VIA
Carl Madigan, 23, (below) plunged a knife 'as deep as it could go' through Sam Cook's heart in an assault that kicked off for the dumbest reason ever.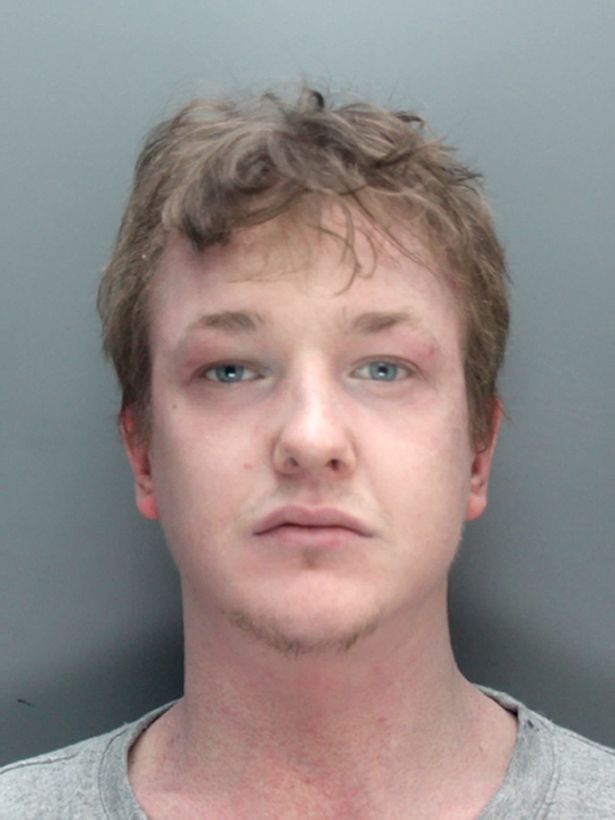 Liverpool Crown Court heard Sam stuck up for his girlfriend Charlotte Owen when she was barged into by Madigan's friend, Louis Langfield, 21.
Langfield punched Sam in the face, before Madigan pulled out an 8.7cm blade – hidden in a sock – and inflicted a 12cm deep wound. Shout out to the bouncers and their frisking skills for that one.
The knife was later recovered down a drain outside the club, bearing Madigan's DNA: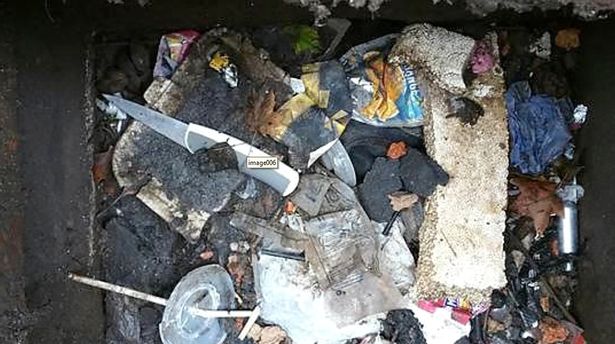 In case you thought Carl Madigan might feel bad about literally murdering a guy, he was caught on CCTV gleefully re-enacting the attack to a bunch of his mates:
Madigan has been given a 28-year sentence during which he might find out exactly how much of a tough guy he really is.
He admitted snorting two lines of ketamine prior to entering Empire bar at 11:45pm, and that he was searched, but doormen did not check his ankles.
Five minutes later, at 11:50pm, his friend had barged into Charlotte.
She said her boyfriend told him 'you've just nudged me bird, don't be so rude' and demanded he "say sorry".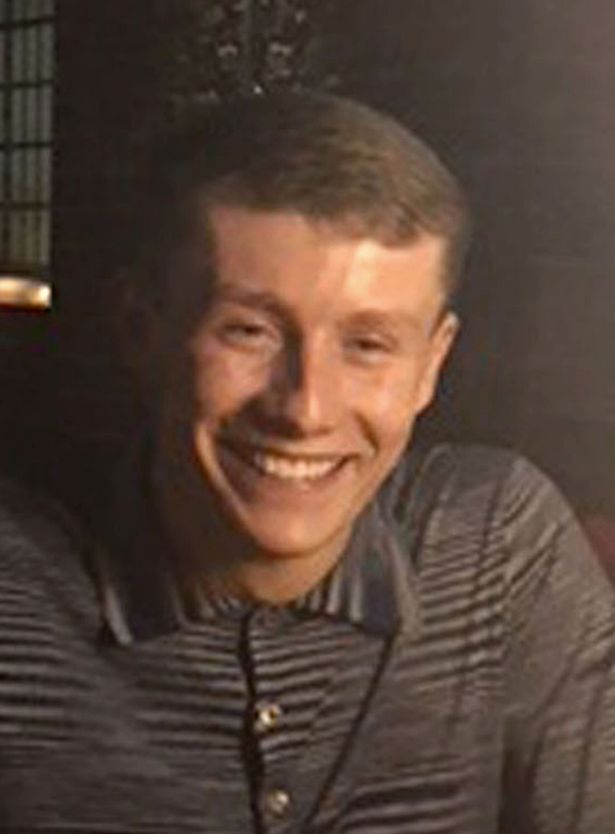 She said Sam "realised something bad was going to happen" when a second "smirking" mate of Madigan's, Ryan Knox, showed up at around 11.50pm.
Charlotte says Langfield pushed her away and hit her in the face with his glass – pouring drink in her eyes and temporarily blinding her.
When she regained her sight, she saw Sam collapse and realised he was dying.
His face had turned grey and his lips were blue. In that moment I knew, I knew he was gone.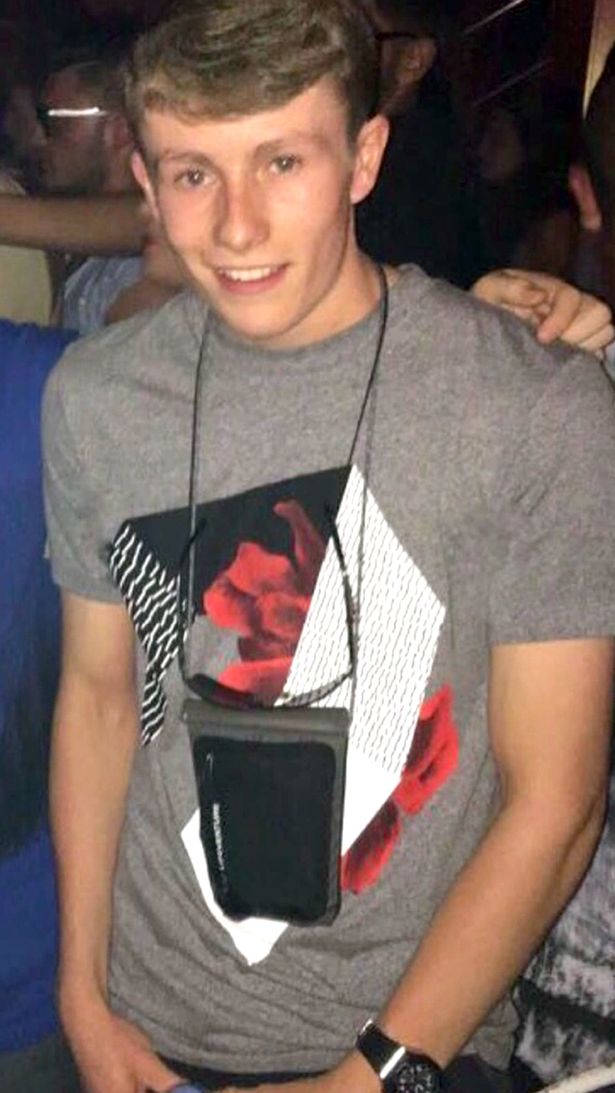 Images VIA
Just goes to show any idiot that carries a knife on them in public is ready and willing to use it, even for completely trivial reasons. What I can't wrap my head around is this clown showing off about it on CCTV afterwards. How do you not by that stage think 'oh shit, I just stabbed a guy in the heart and probably killed him'? Mind-boggling. Our thoughts are Sam's friends and family.
For the insane story of the Essex nightclub host to tried to blackmail a police officer, click HERE.