A teen waitress at Essex nightclub 'Faces' has been jailed for blackmailing a police officer she met on Tinder – after editing a video to make it sound like he was threatening to rape her.
Featured Image VIA
Georgia Harris, 19, secretly filmed the policeman after instigating a conversation in his car about a "hypothetical" sex attack scenario.
She then cropped the recording and sent him a 6-8 second clip, in which he could be heard saying "I'd be raping you" and her replying "I don't want you to rape me".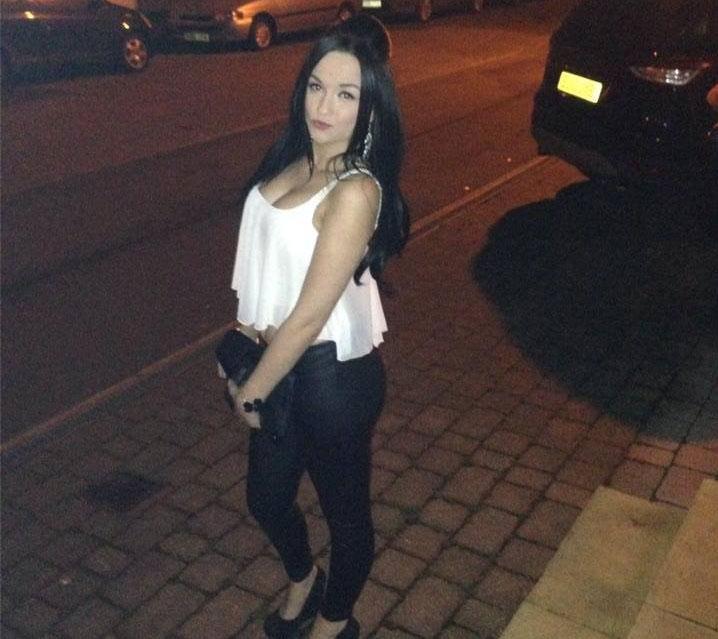 She threatened she would go to police with the record if the 22-year-old didn't pay her £250 (that it?)
Luckily, the cop spoke to his boss and colleagues and they managed to figure out her sneaky scheme.
Georgia later apologised to her victim and sent an apology note to the police as well, in which she wrote:
I was not in my right mind. After all, who blackmails a police officer?
Indeed. Georgia admitted blackmail and was sentenced to 8 months in a young offenders' institution.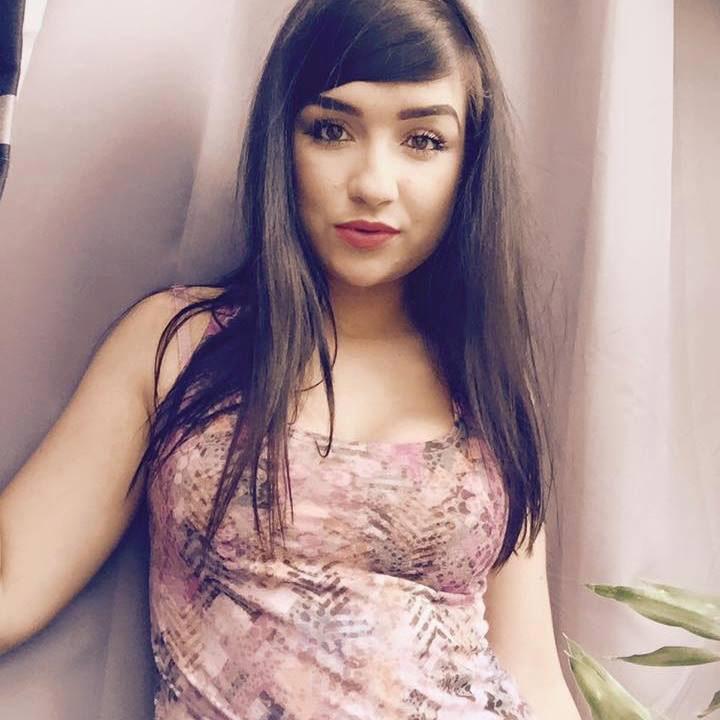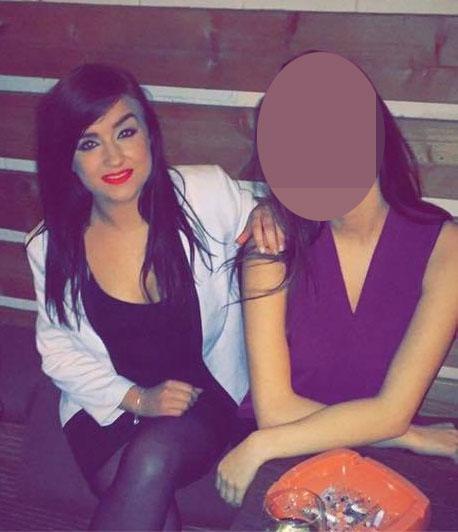 Images VIA
What an absolutely twisted thing to do to someone. The way she premeditated the whole thing; planned the recording, then edited it, then made this poor guy fear for his life and career. It's legit terrifying to know there are people out there who will do that to you. And all for £250? Weak.
For the hilarious response a pro hockey player gave a groupie who tried to blackmail him, click HERE.