Everyone who reads Sick Chirpse knows that we're #teampizza for life, so on the one hand we can sympathise with this guy's situation but on the other hand, maybe he went a tad extreme with his reaction here.
Featured Image VIA
Basically the angry customer called police to say he'd eaten at the same eatery the previous night and had thoroughly enjoyed a ham and mushroom pizza, except he was now being told a day later by staff at the same location that they don't stock any pork products. Pretty big mind-fuck to be fair.
The customer called 999 and threatened to go on a rampage and 'smash up' Manchester city centre if he didn't get his ham and mushroom pizza.
Eventually he discovered that what he'd eaten the night before wasn't ham and mushroom at all, it was actually TURKEY and mushroom. Upon hearing that bombshell he demanded a refund for his original £3.50 pizza, which he didn't get and only got him more riled up.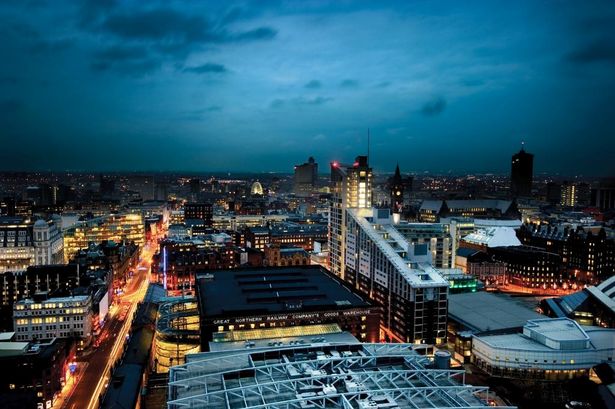 Image VIA
In the end police turned up to calm him down, gave him a warning and sent him on his merry way. They said:
999 11pm; man threatening to smash up takeaway as no ham & mushroom pizza. Says had one previous night but now found out was turkey, not ham.
No word on what the guy ended up having for dinner that night. Maybe he popped into ASDA on the way home and got one of those gross ASDA ham & mushroom pizzas? Should have just got the same turkey &  mushroom combo from the takeaway really as he clearly enjoyed it very much the night before.
When he finally does track down that elusive ham & mushroom pizza slice however, we've got the perfect place he can keep it.