Freak of the week goes to 28-year-old church warden Benjamin Field from Buckinghamshire, accused of murdering a 'lonely' 69-year-old lecturer and plotting to kill an 83-year-old ex-headmistress after having sex with both of them.
Featured Image VIA
Ben had sexual relations with Peter Farquar before killing him and also became involved with Ann Moore-Martin while plotting to kill her too – both as a means to get in their wills and inherit their houses in Maids Moreton, Buckinghamshire.
He plotted the deaths of the 69-year-old and 83-year-old while hoping to make them look like accidents or suicide, and 'gaslighted' them (a psychological term that describes manipulating someone to make them doubt their own sanity) to make them believe they were going crazy. 
Here's 28-year-old Ben: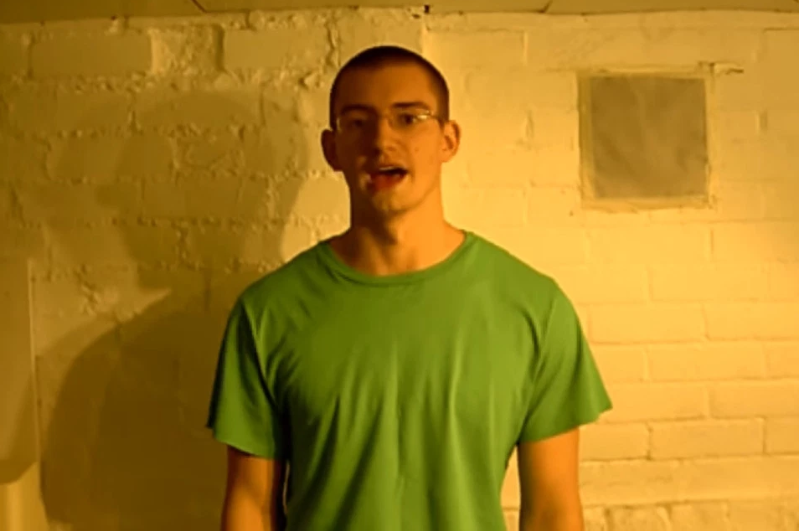 And the OAPs he shagged: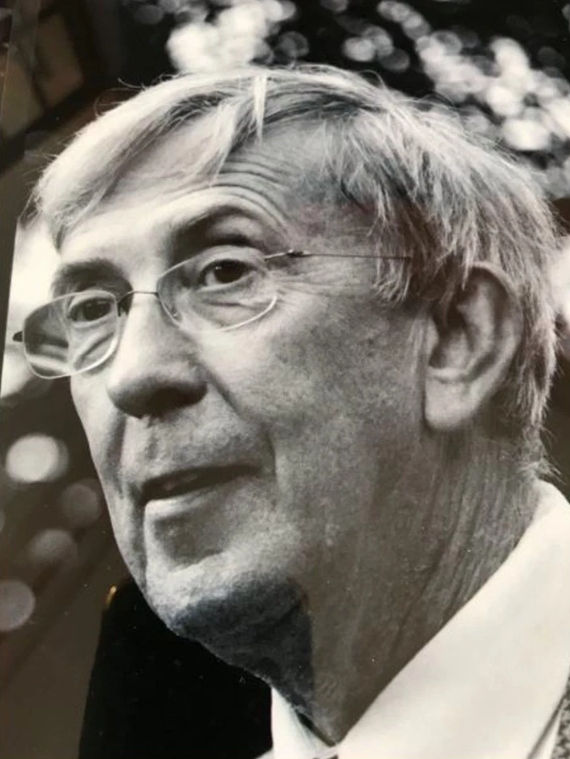 Images VIA
Oliver Saxby QC, prosecuting, said regarding Ben and Mr. Farquar's relationship:
They shared a bed. One or two of Mr. Farquhar's journal entries suggest the relationship became a sexual one, at least to a degree.
Ben had entered into a full-blown sexual relationship with 83-year-old Ann Moore-Martin, proven by a photograph he took of her performing a sex act on him without her knowledge. What an utter creep.
Ben and his magician pal Martin Smith, 32 (below), left Mr. Farquar a "dribbling mess" by spiking his drinks with hallucinogenic drugs over several years. Ben slept with the closeted gay lecturer, got him to sign over his will and then suffocated him to death in 2015 and hoped people would think his death was due to his chronic alcoholism.
Ben then had a sexual relationship with religious Ann Moore-Martin, who lived three doors down from Mr. Farquar.
Ben and his mate hid random items around her house to make her believe she was going crazy and persuaded her to sign over her will by writing "messages from God" in white marker pen on the bathroom mirror. She died two months after suffering a seizure in 2017.
Like some kind of dumb TV villain though, Ben wrote down his secret plot in a journal, including a list of elderly targets he could move on to. Whoops.
In fact Ben had already moved in with an 101-year-old by the time he and his friend were arrested.
Mr Saxby went on:
The motive was financial gain, a profound fascination in controlling and manipulating and humiliating and killing.
Ben made £20,000 from Mr. Farquar's will and a further £140,000 after selling his home. His mate Martin made £10,000.
Ann Moore-Martin signed her will to the pair but reversed her decision before she died when her niece became suspicious and alerted the police. At least she had someone looking out for her eh?
The twisted pair both deny murder, conspiracy to murder and fraud charges. Don't know how Ben's going to explain the fact that the whole evil plot was written down in his journal but I guess that's his problem. I'd say they've both been well and truly busted. The trial continues.
For the 75-year-old OAP who got scammed out of £20,000 by his fake internet girlfriend, click HERE.