Every day you read about people being catfished and sold down the river by some completely outrageous story and every single time I see it I just ask myself how can people still be so dumb and fool for this stuff. Honestly, how?
Featured Image VIA
The latest man to come forward and admit that he got absolutely fleeced is 75 year old OAP Simon Frost who believed that he was dating a woman called Eva Otoo from Ghana who was using pictures of American porn star Briana Lee to entice him into her web. The pair would regularly exchange phone calls and messages before Eva hit him with the classic Nigerian Prince scam – she convinced him that her father had died and she needed money for court documents to release her inheritance, which she would immediately pay back to him. Yeah right.
Anyway, somehow Simon was fooled by this line and took out a bunch of payday loans to raise her the £20,000 that she said she needed. Unfortunately, once she had received the money she never turned up at the airport to start her new life in this country with him. What a bummer, but not exactly unpredictable. Here's what he had to say about the experience: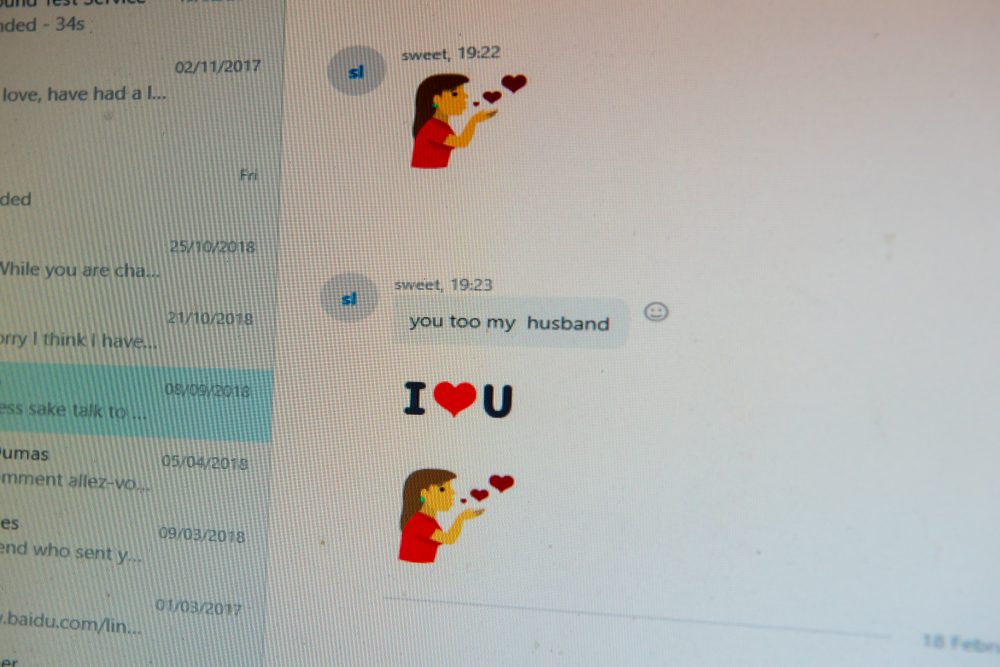 She rang me from the airport and said she checked in.

I asked her for the flight details but I never got them. She promised many times that she would be bringing a travellers cheque to the tune of £20,000.

I did not go to Heathrow to collect her and was just waiting at home expecting her to arrive.

I genuinely believed the relationship was real. I don't understand why anyone would treat me like that. I had good intentions and was looking for a genuine relationship.

It has put me off trying anything like this ever again. I would rather be lonely than go through all of this trauma.

I have been treated appallingly. If I wasn't so strong minded I could have been made seriously mentally ill.

I am a pretty strong person but this left me very upset.
I mean I'm not surprised it left him upset – he's also gotta pay £595 a month for two years to pay the money back as it came with a 49% interest rate – but like I've been saying throughout this article, how dumb has he got to be to believe that it was really, especially with television shows like Catfish and countless stories about this happening to other people easily available. Guy is an idiot for even believing it might be slightly true.
For more of the same, check out this story about a guy who got Catfished into believing he was dating Katy Perry. Pull the other one mate.