Christ this is gross. An Oklahoma man has been arrested for allegedly having sex with a goat on Christmas eve. I could think of other ways to ring in the birthday of Jesus. Now, called me old fashioned, but I pine for the days when goat buggery wasn't in the news.
Featured Image VIA
The police say they were called to Chisholm Road in Oklahoma City following a report from a witness who said he had seen a man with his trousers round his ankles holding a goat down on CCTV video. Bait. Definition of bait.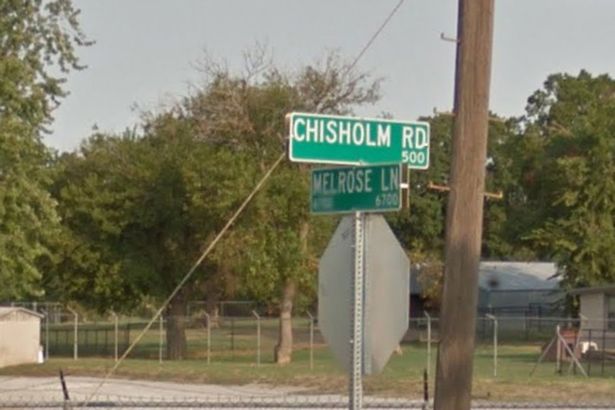 Image VIA
The witness said the man was:
Obviously having sexual intercourse with the goat.
The witness grabbed his gun and ran to the barn, where he held Scoggin at gunpoint until police arrived.
The witness said this was not the first time something like this had happened to their goats. Thankfully the perpetrator of this little piece of bestiality — 53-year-old Darryl Gene Scoggin — was detained on suspicion of animal cruelty.
This is by far not the first time we've seen shit like this, although usually it's a dog and not a goat. Who could forget the man who got caught shagging his dog because of a racy voicemail he accidentally left?