A blind man accidentally made a heroin sandwich after mistaking the drugs for meat spread.
Images VIA
Paul Harris, 55, said the mishap occurred after a dealer stored drugs in his freezer. He was only saved from biting into the potentially fatal snack when his son smacked it out of his hand at the last minute.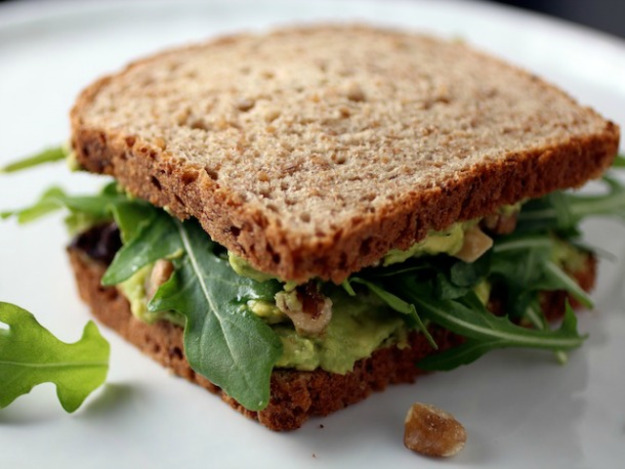 Harris said:
My cousin owed this person money.

Then he started coming around, threatening me and taking my money. But he was also storing heroin in my freezer.

I only found out when I went to make a sandwich, and I thought it was the meat paste I keep in the freezer.

I was about to bite into this sandwich spread in heroin and my son ran in and smacked it from my hand. If I had eaten it, it would have killed me.
Although Paul got a lucky escape, his life has gone downhill since the ordeal after he reported the dealer to the police. Now that the dealer is out of prison, Paul fears for his life. Although Hull City Council is set to rehome him for his own safety this move has been delayed, which Paul has said is "ruining" his life:
I'm terrified if he gets out while I'm still here he will come over and smash the place up.

Seven weeks ago I had a phone call from the council telling me where I would be moving and that the tenants were going to be out by the end of that week.

But when I called a week later they told me it would be another two weeks. Then I called again and they pushed the date back even further.

It's ruining my life. I had to call Mind because it's so bad I was thinking about killing myself.

I'm sick and tired of it.

I have lost so much weight because of the stress. I was a 32 inch waist and now I'm a 28. My old trousers just fall off me.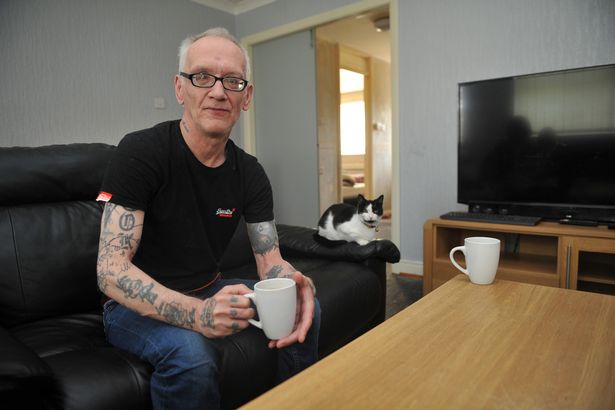 Man, who would've thought that one heroin sandwich could lead to so much trouble? It sounds like Paul's life has spiraled out of control and all because he mistook a heroin stash for some meat paste. Fingers crossed he gets the move he's after and he can start to rebuild his life again. One thing's for sure – he definitely won't be lending freezer space to anyone again in the future.
For more sandwich-related dramas, check out this video of a London Costa branch refusing to sell a sandwich to a homeless man. Not cool.