A man has been arrested on suspicion of attempted murder after a woman's parachute failed to deploy during a skydive above Salisbury Plain, leaving her to drop 4,000 feet to the ground.
Featured Image VIA
Amazingly the 39-year-old woman survived (albeit suffering "multiple serious injuries") after she managed to deploy her reserve parachute in the nick of time, which slowed her descent just enough to save her life.
Detectives became suspicious after the 'slinks' used to connect the canopy to the parachute harness were missing, and have arrested a 35 year old man who they suspect is responsible.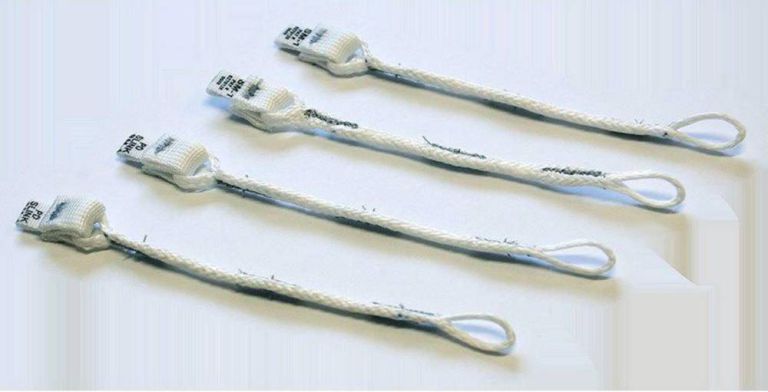 Image VIA
Worst evil plan ever. Big ups to the lady for having her wits about her enough to deploy the reserve chute before it was too late. Still, wouldn't this guy have got into trouble even if his plan had worked? Those slinks would have been conspicuous by their absence either way. Imagine his face when he realised that she dropped 4,000 feet and survived — priceless.
Let's hope the guy who's planning a 25,000 foot skydive with no parachute has similar sort of luck on his side.