When you think of people being raped, you don't normally associate it with two women raping a man but this is exactly what apparently happened in South Africa recently and is increasingly on the rise.
Featured Image VIA
The latest story comes from a 25 year old man who was hitchhiking around Polokwane in Limpopo province when two middle aged women stopped to pick him up and give him a ride. Once inside though, they pointed a gun on him, made him drink a mystery substance and then raped him.
Following the assault, they dumped him roadside in the town of Tzaneen, where he is now recovering in hospital in a serious condition. Lt Col Moatshe Ngoepe told Capricorn Voice: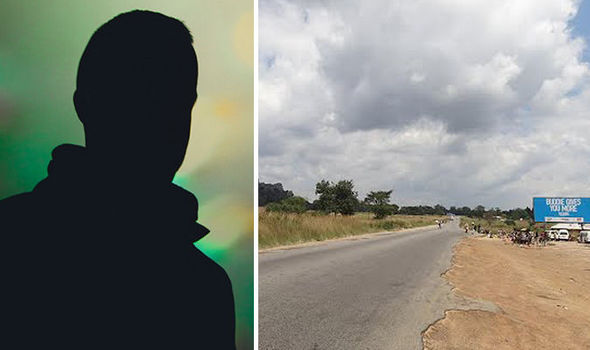 After the ordeal, it is alleged they drove further with the victim and dropped him off in a secluded area near Tzaneen CBD, where he proceeded to the Tzaneen Police Station and reported the matter.

This is the latest incident by the semen bandits of the Limpopo region.
Yeah, that's right. Apparently this has been a common occurrence in Limpopo all year, with several other cases being reported with similar details – guys being picked up by women, kidnapped and repeatedly raped for their sperm before being released.
It doesn't sound like the cops really have any leads on it either, so it could be a long time before they're bought to justice. If you happen to be in the region any time soon, don't accept rides of strange middle aged women.
For more sperm, check out this sperm donor who has 800 kids and becomes a father once a week. Legend?