41-year-old Simon Watson from Luton, Bedfordshire is thought to be Britain's most prolific sperm donor, fathering 800 children thus far after selling his semen for £50 a go.
Featured Image VIA
Simon has been selling his spunk for 16 years and becomes a dad roughly once a week. He also sells his sperm on Facebook and has made £40,000 off the operation so far.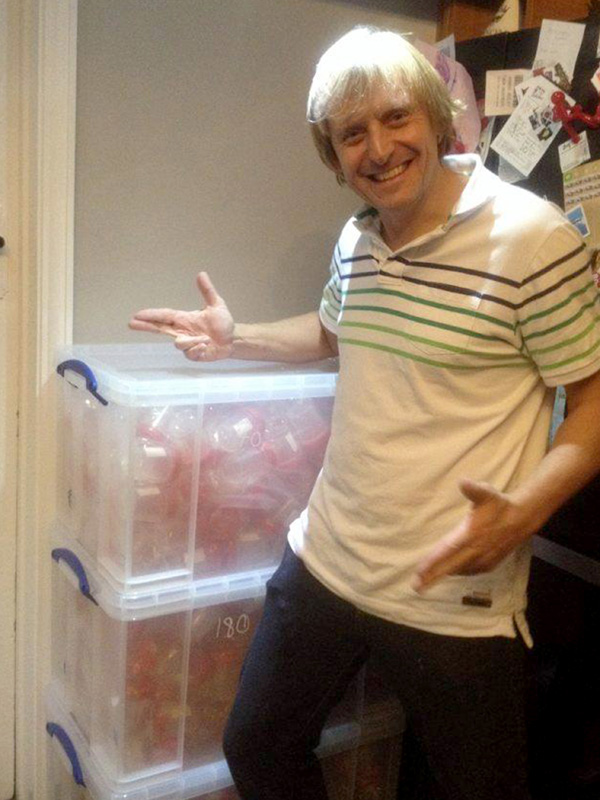 Simon says:
My friends and family know everything about what I do, I've got no secrets.

I became a sperm donor after my first marriage broke down — I knew I wanted more kids, so that's why I started. My second wife knew I did it, and I was never going to stop doing it — I think she accepted it, I don't know if she really liked it though, it's a bit of a weird one even though it's all done in plastic cups. I've been donating for a long time now — I used to go through sperm banks, but doing it myself is much more convenient for me.

I've had way more than 800 children over the years — they're just the ones I know of.
Simon takes good care of himself to ensure his sperm is in A+ condition, and gets tested regularly to prove he's clean.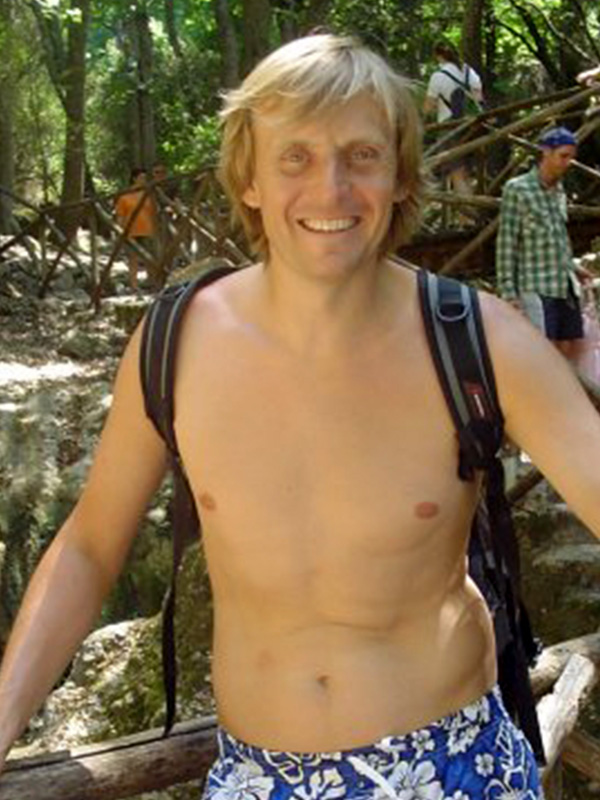 Images VIA
Blimey. Imagine being a full-time sperm donor like Simon here. Your job description is essentially professional wanker. What I want to know is what happens a few more years down the road when a bunch of kids turn up wanting to meet their biological father? Do you invite them round and show them the storage room where you keep all your containers full of jizz? Gross.
P.S. Someone needs to tell Simon about the story of Zheng Gang — the guy who died at the sperm bank after literally wanking too much.