Many people might consider chicken nuggets to be an important (albeit unhealthy) part of their diet, but are they more important than your wife giving birth?
Featured Image VIA 
For this North Carolina man they certainly were. Wess and Lacey Cope were on their way to Novant Health Presbyterian Medical Centre after Lacey went into labour with their unborn child.
But instead of speeding through traffic to get to the hospital ASAP, Wess decided to take a little detour so that he could pick up some chicken nuggets from Chick-fil-A. That's some serious nugget dedication right there.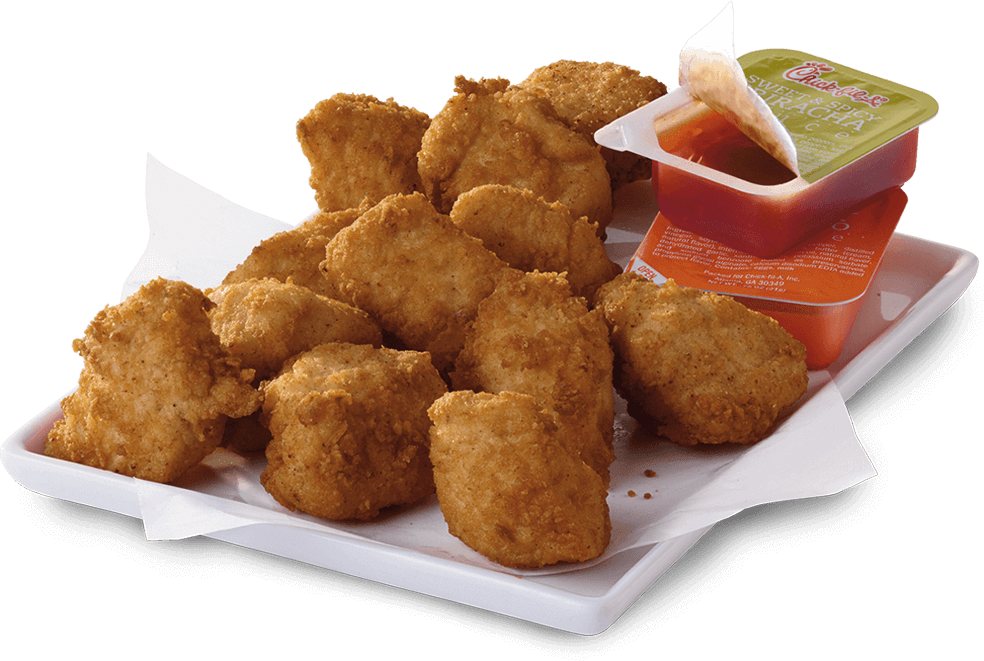 You would've thought that after pulling this move the new father is also now newly single, but actually his wife sounded pretty chill about the whole thing. He said:
She was relaxed, and I was starving.

If you want Chick-fil-A to move fast, tell them your wife's in labour. They did.
Apparently the couple already have three kids, which is part of the reason Lacey was so calm and she was totally OK with Wess waiting for his chicken nuggets, hash browns and sweet tea. What a cool wife.
The couple swiftly made it to the hospital after their pit stop where their little boy Finn was born just hours later. Sounds like the entire thing went pretty smoothly and Wess managed to satisfy his chicken nugget craving. This story definitely had a happy ending.
Something tells be Wess would be totally into this gargantuan chicken nugget. It's the biggest in the world, apparently.