A 20-year-old Tennessee man named Spencer Boston appeared in court this week on a marijuana charge, pulled out a joint, lit it, and took about 6 hits while discussing marijuana laws in front of Judge Haywood Barry.
Featured Image VIA
Spencer – who might actually be the oldest-looking 20-year-old of all time – was in court on a simple drug possession charge, but he couldn't help but kick-start a debate on whether marijuana should be legal.
He was so determined to make his point that he did this:
So now not only is Spencer stuck with the possession charge, he's also got a disorderly conduct charge and a $3000 bond. But at least he made some people on the internet laugh eh?
He seems pretty chuffed with himself at least: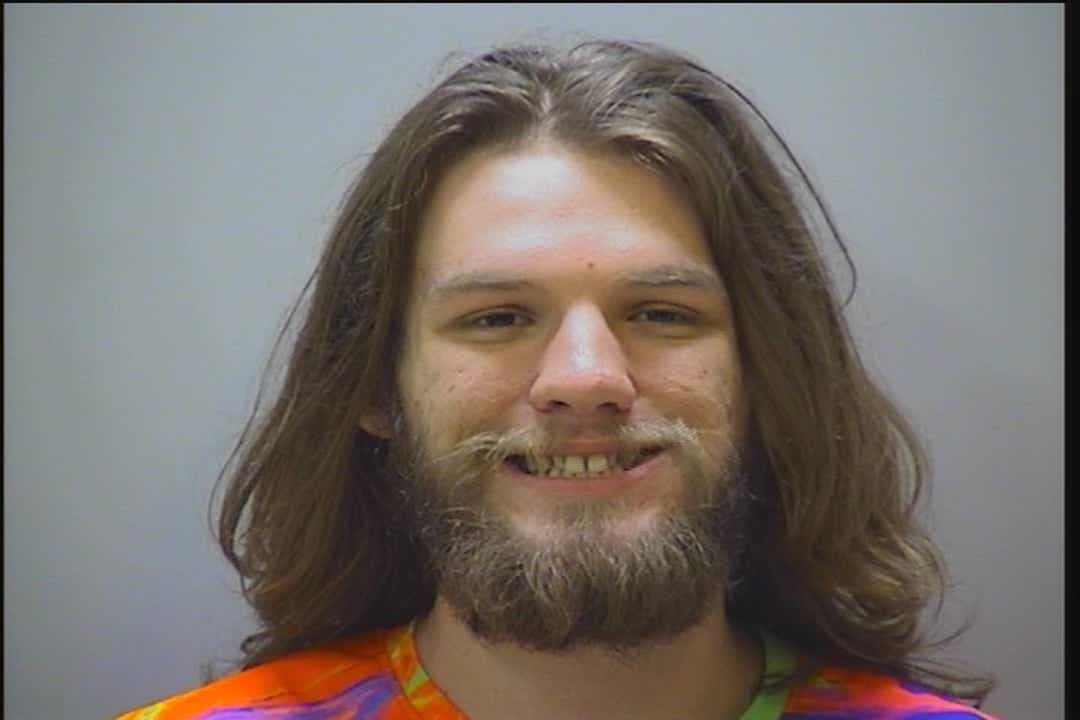 It's probably only a matter of time before marijuana is legalised in Tennessee anyway, just like it has been in Colorado, California, Illinois and other more progressive US states, as I think Tennessee is a little more relaxed than other neighbouring southern States in the US. Spencer was just getting ahead of the game but I guess there's a time and a place to make a statement like that and it's not in front of a judge in a court room while you're on the podium being charged with a crime. Better luck next time.
For the Russian teen who murdered his sister during a satanic ritual and tried to escape during his court appearance, click HERE. Spoiler = he fails miserably.
[h/t Tennessean]