A man has been charged for killing his own mother after she criticised the roast potatoes he cooked for their Christmas lunch.
Featured Image VIA
40-year-old Mark Jennens allegedly pushed or threw Hazel to the floor, breaking her hip, and she sadly died of complications less than one month after the incident.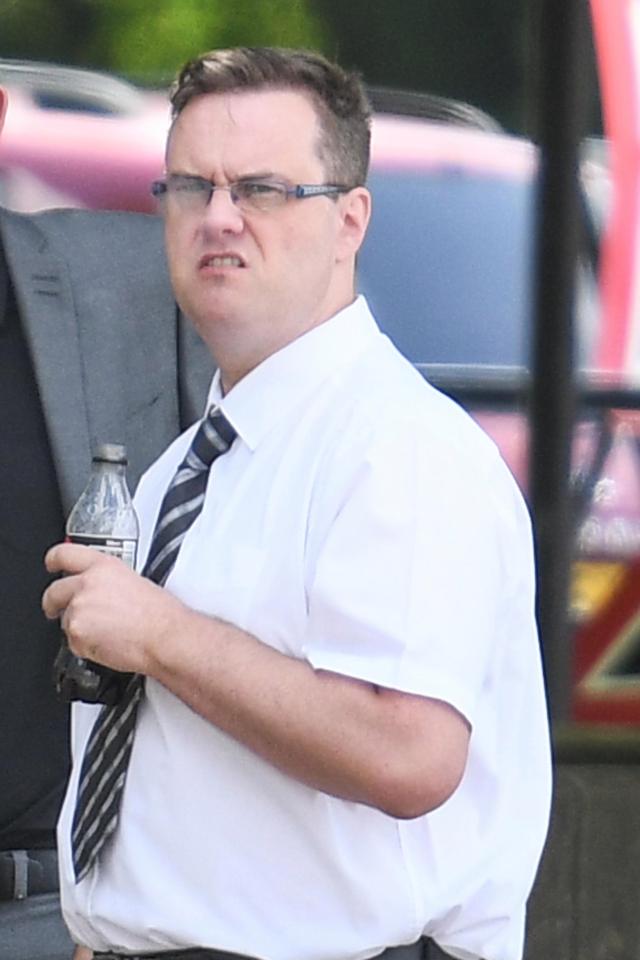 It seems like there must've been some underlying issues that were triggered by the whole 'potato' debacle. Jennens, who was also her carer, told the emergency services:
After being told I'm stupid for trying to sort Christmas dinner out I just lost it.
Meanwhile, Rachel Brand QC, prosecuting, said:
They argued about potatoes. He got angry, threw a writing pad across the table.

He said 'that is the last time you speak to me like that'.

She responded to that by leaning forward and gritting her teeth.

He panicked, went to the arm chair and picked her up and frogmarched her to the door to get her away from him.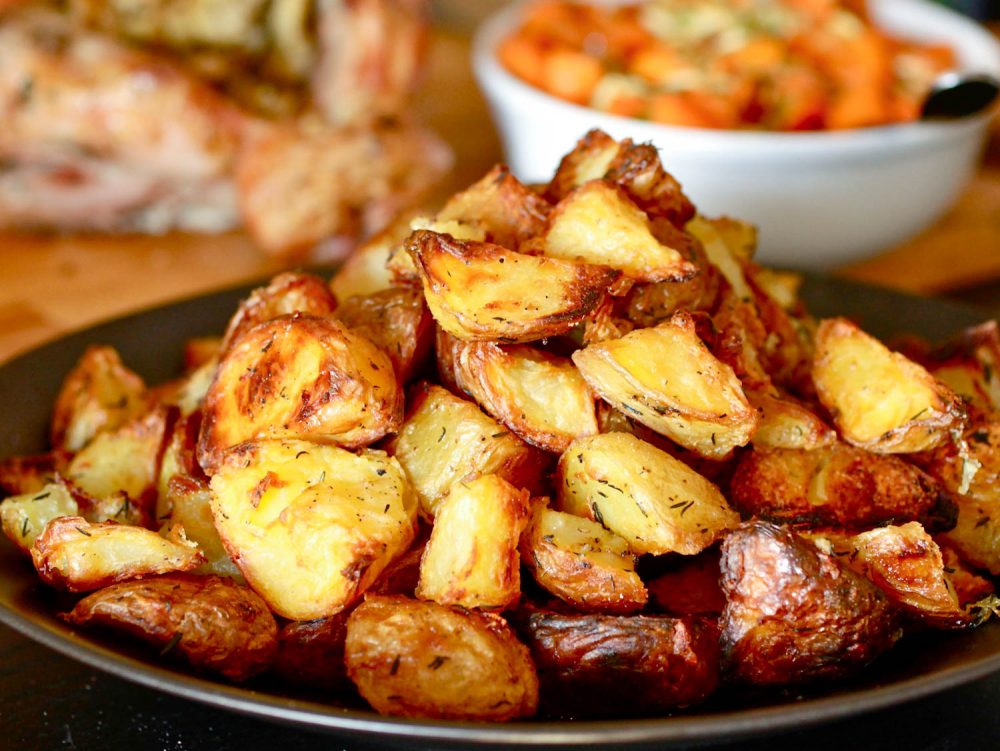 His intention was to put her outside and slam the door. He held her arms, then she was on the floor.

After undergoing surgery at Russells Hall Hospital, she began making a recovery, but on January 18 she fell unwell and died two days later at the hospital.

They have an argument and in the course of it he pushes or throws her to the floor.
Other details include that Jennens had been looking after his mother for ten years and that he had been taking antidepressants at the time of the incident. He currently denies manslaughter, although the case continues.
I personally don't think that Jennens is a murderer. He was clearly tipped over the edge and did not mean to intentionally hurt his mother. All he wanted was to enjoy a nice plate of roast potatoes and sadly this triggered an argument that ended in fatality. Sounds like the worst Christmas day ever.
To read about the teenager who killed her mum before writing apology for being a crappy daughter on Facebook, click HERE.