Covering up a murder is a damn hard thing to get away with it, but I guess thanks to the movies even 15 year old kids are trying to do it now.
Images VIA
Anna Schroeder from Morrison, Illinois ruthlessly murdered her mother Peggy after waiting for her to return home from work last Wednesday. She pointed a .38 revolver at her, ordered her to put a towel over head and then shot her point blank.
Following on from this, Anna's first move was to post the following message on her Facebook wall:
I don't even know if you can see me right now but if you can I just want you to know you were my best friend.

There were so many things I wanted to say and do with you. I wasn't always the best daughter and I'm so sorry.

I love you so much mom I just want you to know and I'll never forget you.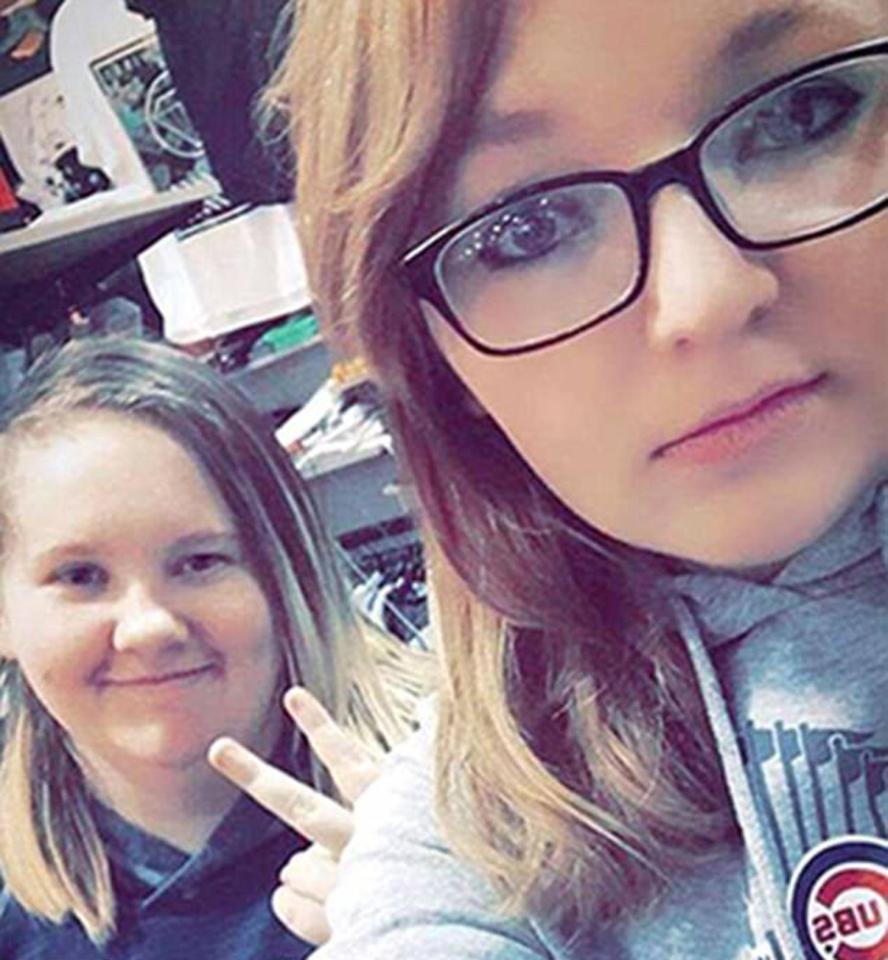 Yeah, not exactly subtle, or the actions of a girl who really wanted to kill her mother. I'm guessing she thought it was a good idea but immediately after pulling the trigger realised it was the worst idea in history.
Nevertheless, Anna didn't want to get caught and roped her best friend Rachel Helm. The girls tried to get the blood out of the carpet and then moved the body from the living room to a bedroom and covered it in a bedsheet. They then set the house on fire to try and cover their tracks, with Anna going to stay with her father and Rachel heading home.
It wasn't long until the cracks started to show though. The fire was put out and the body was discovered by an off duty fireman, but even before that Rachel had broken down and told her parents what she had been involved in.
Anna was shortly picked up at her dad's house and confessed to everything. She's been charged with two counts of first-degree murder, concealment of homicidal death, and arson, although Rachel has yet to be faced with anything. Not such a smart plan girls.
For more Facebook murders, check out this creepy status a husband posted after murdering his wife. People are messed up.