Britain's Got Talent host Ant McPartlin returned to TV last year after a hiatus to sort out his conviction for drink driving – but one person in particular is seriously pissed off that he's back on our screens.
Featured Image VIA
As reported by The Independent, a Welsh man who kept calling police to complain that McPartlin was still on TV after his conviction has been jailed for 19 weeks. He had been on a suspended 10-week sentence before this case began.
McPartlin avoided prison over his drink driving charge – instead having to pay an £86,000 fine and given a 20-month driving ban.
David Kates-Lowick, 57, admitted to breaching an order by contacting Dyfed-Powys Police when it was not a genuine police matter.
The prosecutor said four calls were made to the police in three days, during which David told call handlers he was angry that McPartlin could still drive and be on TV when others had lost their jobs over similar convictions.
David's lawyer argued that his client had called the 101 non-emergency line, not 999, and added that the contents of the phone calls suggested he had "significant mental health issues" and constituted "a plea for help", rather than a malicious and intentional waste of police time.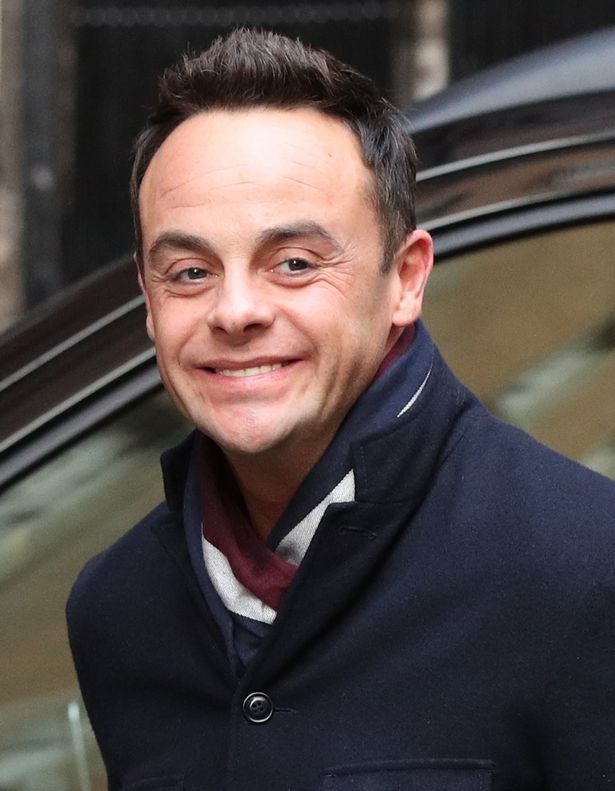 Was Ant McPartlin treated leniently by the courts over his conviction because he's a celebrity? I don't know enough about sentencing guidelines to answer that, but it sounds like David Kates-Lowick may have had his own drink driving experience that he was punished more severely for. Either that or he's the world's #1 Ant McPartlin hater, of which you have to think there's plenty of competition.
Again, I'm no expert, but I think an £86,000 fine and 20-month ban sounds fairly reasonable for a first-time drink driving offence. But if that's the case – is 19 weeks jail time over 4 phone calls to the police complaining about it also reasonable? I mean that's a tougher sentence than Ant got for putting people's lives at danger.
Either way, pretty funny to imagine the conversations David will be having in prison. "What are you in for lad?"… "oh just for complaining that Ant McPartlin is on TV". That's a menace to society right there.
For the hoax caller who walked free from court after telling an NHS handler he was a pregnant hermaphrodite gang rape victim, click HERE.