A serial prank caller has walked free from court after prank calling NHS Direct and telling the handler he was a hermaphrodite who had been gang raped and was now pregnant.
Featured Image VIA
Orion Phoenix, 32, a masters graduate and computer engineer from Manchester, claimed he had both male and female genitalia and had been gang raped by a crew of men and women, and now had an 'unwanted pregnancy' as a result of the assault.
Manchester magistrates court heard Phoenix was already subject to a Criminal Behaviour Order (CBO) at the time for previous prank calls, having racked up 28 malicious communications offences between 2004 and 2017.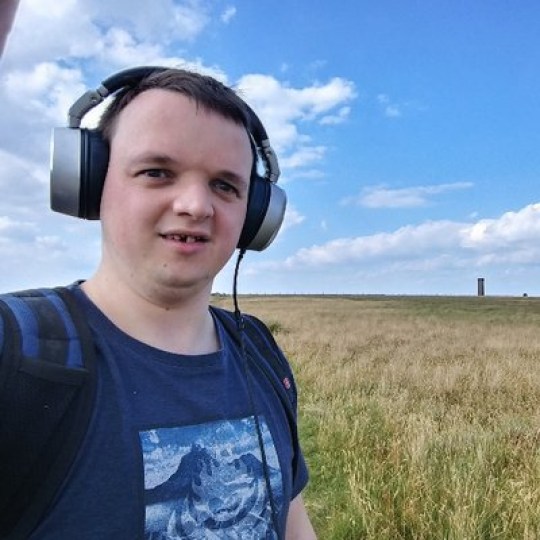 In this latest hoax, the call handler referred Phoenix to senior healthcare professionals but later discovered it was a prank.
The guy literally could not help himself even though his CBO dictated he couldn't call emergency services for anything other than a medical emergency, as well as barring him from owning an unregistered phone.
Following the call to NHS Direct, Phoenix also contacted a sexual assault support centre in Cornwall and pretended he had been raped by his landlady. WTF is wrong with this dude?
He told the call handler at the time that he had woken up to find his landlady 'going up and down on him' and asked questions about sex before his call was found to be a prank.
Prosecutor David Morgan says:
He has been phoning helplines and services who help people who have been victims of sexual assault.

He was making up stories to persuade the call handler to say something sexual and it seems he derived some pleasure from it.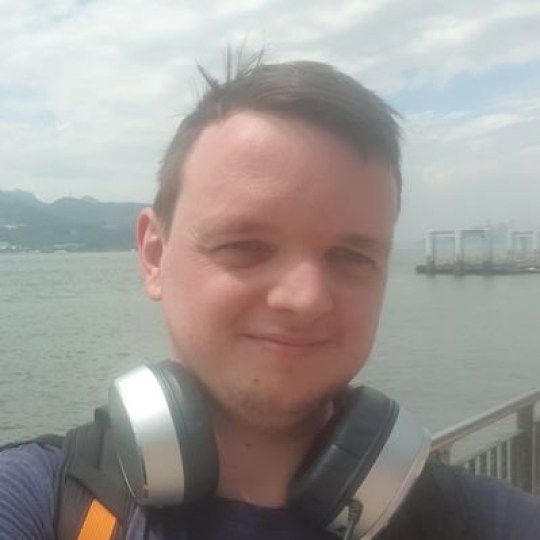 Well it seems the prosecutor has figured it out – Orion Phoenix would get horny pretending to be a pregnant hermaphrodite rape victim over the phone and was probably wanking himself off on the other line while the call handler asked him questions about it. Um hey Orion, ever heard of Babestation? I think it's pretty much exactly what you're looking for. Though in fairness I guess getting your sexual kicks by calling NHS Direct is more cost-effective.
Phoenix's defence lawyer did say he has Asperger's Syndrome so I guess that was taken into consideration as the judge handed him a 12-week suspended prison sentence and extended his CBO for another 12 months. All he has to do over these next 12 months is not prank call anyone and he should be OK. Good luck Orion – we're rooting for you.
For more prank calls, here's some classic audio of a Scouser prank calling a prostitute. Not sure if funny or just… dark.
[h/t Metro]