A man who was having difficulty maintaining an erection found himself with the opposite problem after taking a sexual stimulant "used for breeding bulls", writes the NY Post.
Featured Image VIA
The unnamed Mexican man underwent emergency surgery at Specialist Hospital 270 in the US-Mexico border city of Reynosa after taking the stimulant with the intention of having "successful sexual encounter" with a younger woman.
According to the hospital, the man bought the pills from a farm in Mexico where the farmers use the pills to encourage mating between their cattle. Smart.
Apparently he isn't the first idiot to take sexual stimulants used for breeding large animals, and though past patients have all survived, some of them had to have their cocks amputated. Yikes.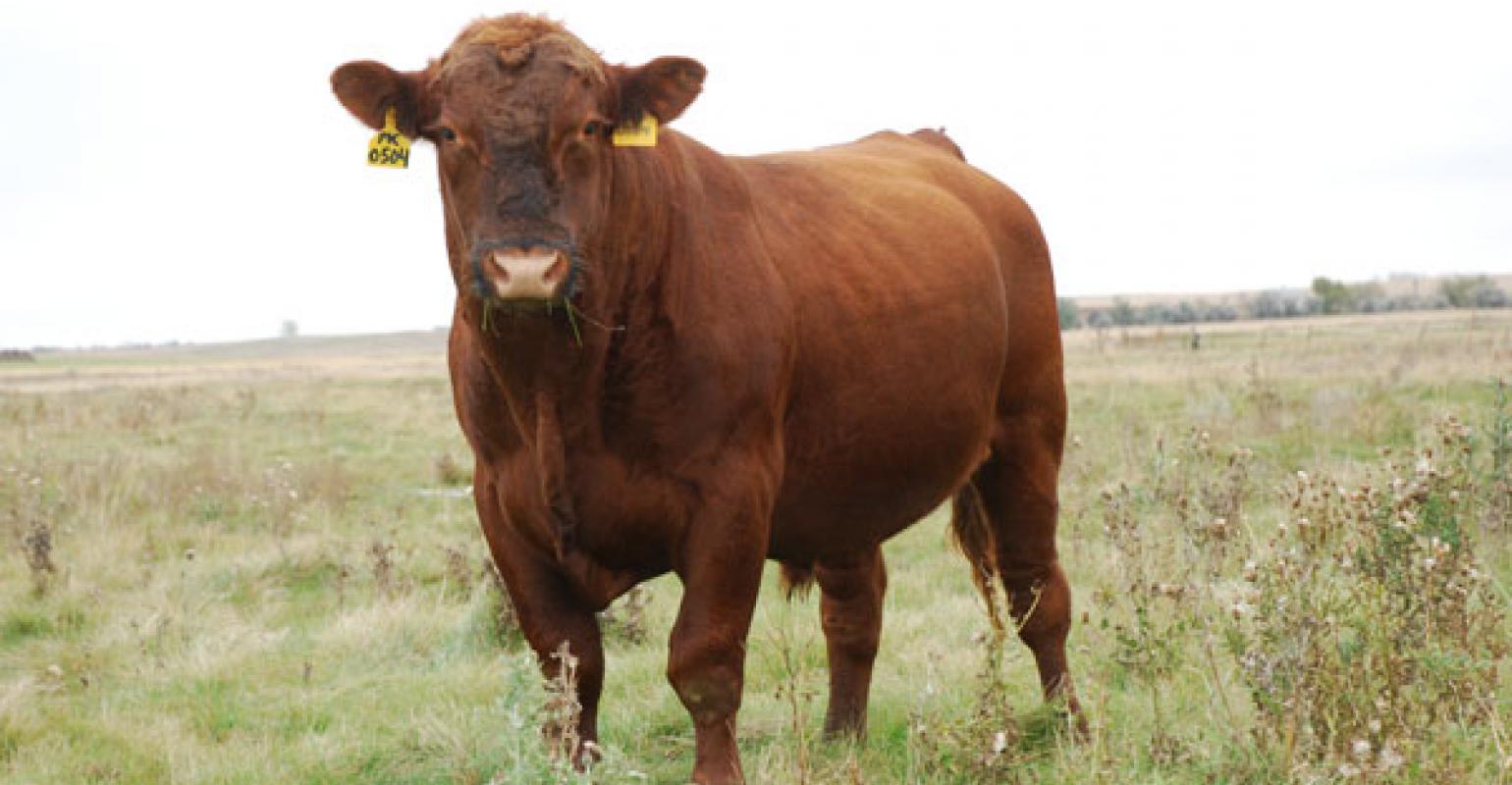 Well I guess the penis can only get so erect before things start going wrong and our poor Mexican friend here definitely reached that point and then some. He went from complaining about not being able to get a boner to complaining about not being able to get rid of his boner.
I'm sure he would have found the middle ground if he just bought some viagra or a stimulant designed for human consumption and not for bulls. Clearly that's how you end up in hospital with a raging 3-day boner. You live and you learn.
For the bathing suit which has been designed to help you hide your boner on the beach, click HERE. A must have for summer 2020.