We've featured Mohammad Abad from Edinburgh on the site a few times because he's got a bionic penis and that's pretty goddamn special.
Featured Image VIA 
Abad's story is actually pretty tragic – he was run over by a car when he was only six years old and he was dragged six hundred yards along the the road. He survived but lost both his dick and a testicle, only to be fitted with a bionic penis back in 2012 for £70,000.
Abad was also lucky enough to lose his virginity at the age of 44 to a celebrity dominatrix. However, he said that it wasn't enjoyable for him because his eight inch dick was too large. In fact it was actually painful. It's gotta suck when your bionic penis is too large for you to enjoy sex huh?
As such, Abad underwent another three and a half hour procedure – the 121st he's had on his dick – and it seems to have been a success. Doctors were also able to save some sperm from one of his testicles which means his dream of having kids one day might finally be realised.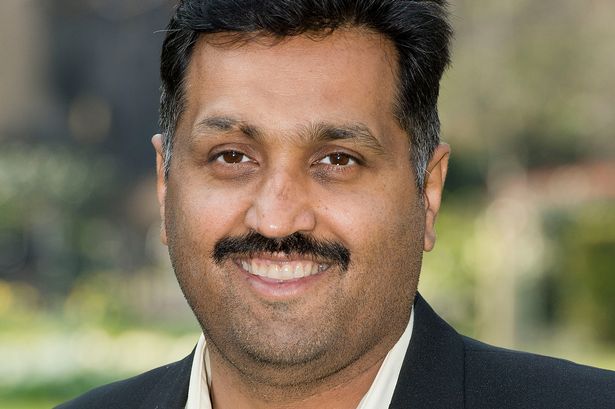 Here's what he had to say about the procedure:
This is the last push – I am ready to go. Once the stitches are out I will take the first opportunity to try it out.

I was on a male ward with three other guys and they were asking me loads of questions.

I was quite happy to show them my bionic penis – they were like 'wow'.
I suppose that would be fairly impressive to be fair. Let's hope this guy can finally enjoy having sex and get the kid he wants, because let's face it, he's been dealt a pretty horrible hand with his life by having his dick ripped off so young. Wouldn't wish that on anyone.
Remember the Georgia man who had to cut his dick off to stop himself masturbating? Tragic.