A Washington man was kicked off and then banned from taking public transport in his town for six months because he stank of weed 24/7.
Featured Image VIA
Matthew Little got three warnings before a fourth complaint forced Kitsap Transit into action.
The guy's even banned from standing at bus stops because the potency of his skunk is so powerful it follows him everywhere he goes.
As you might think, Matthew isn't shy about his love for mary jane:
I'm never ashamed of any of it.

From time to time, I smell like I just smoked some marijuana probably because I just did.
Matthew is a well-known marijuana activist in his area, but sadly Kitsap Transit have determined that his odour "unreasonably disturbs others" and won't allow him back on their buses until April 2017.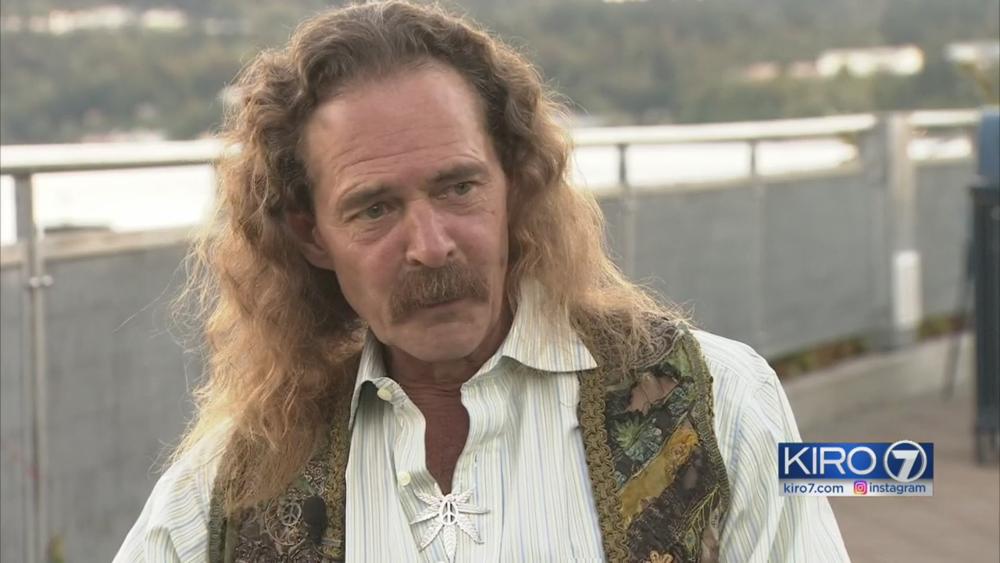 No one wants to be the guy who walks around stinking of weed all day, but that must have been some super smelly stuff to actually draw four separate complaints about him. Doesn't help that he looks like the hippie version of Jake the Snake and is basically the epitome of what people think a stoner looks like. No away around that ban, that's for sure.
Although I bet they'd take him back in a heartbeat if they had to deal with the 3-hour Megabus wanker instead.