Tattoos are a lifelong dedication and not something you should go into lightly (unless you've got loads of money to spend on removal costs).
Images VIA
One person who definitely doesn't have that money is Malakye Brooks, who decided that it would be a good idea to get a horrendous topless tattoo of his (now ex) girlfriend.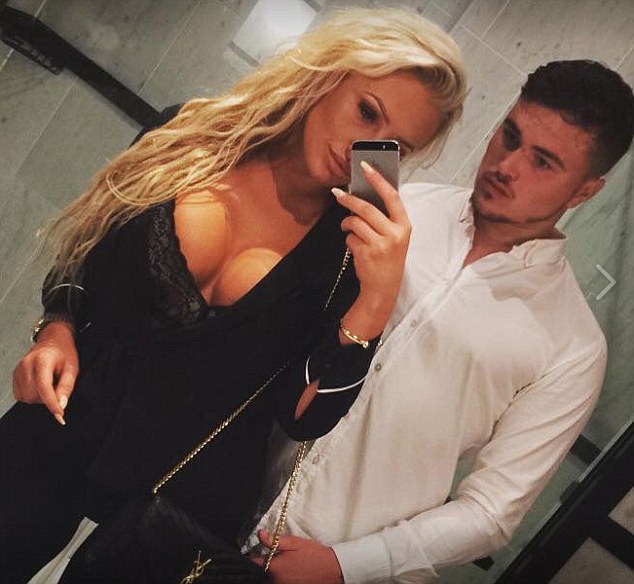 Apparently he made the decision whilst on a lads holiday in Ibiza. Here's what he had to say:
It was a typical holiday, and my girlfriend was out there with her mates.

We met up one night and decided to get a tattoo. I didn't know what I wanted as it was one of those spur of the moment things.
She suggested that he get a tattoo of her with her tits out and he complied. Apparently the tattoo was his pride and joy for the rest of the holiday, with bar staff even pinching the tattoo's "boobs".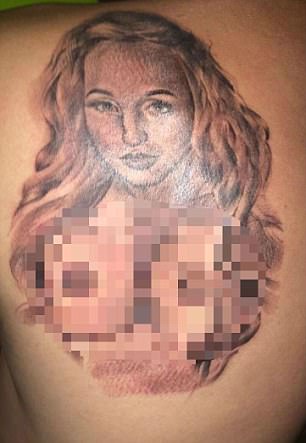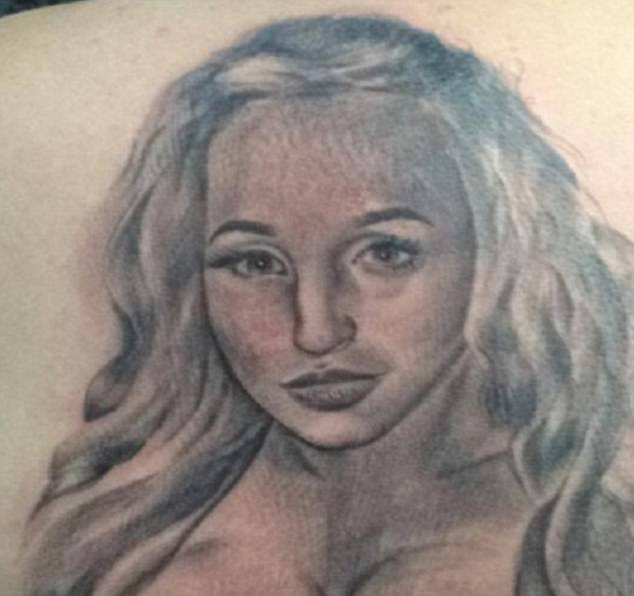 However, the joke really took a dark turn when Malakye and his girlfriend decided to part ways, leaving him with a permanent reminder of his massive mistake. As said, tattoo removal is pretty pricey, but hopefully someone can help this guy out so he's not left with a lifelong souvenir of his split up. Fingers crossed.
To see the dumbest tattoo of all time, click HERE.