We all know the tricks people pull on Tinder to make themselves appear more attractive, and some of us may even know the disappointment of arranging to meet someone only to discover they look fuck all like their profile pictures. Lesson learnt — you have a drink, make your excuses and leave.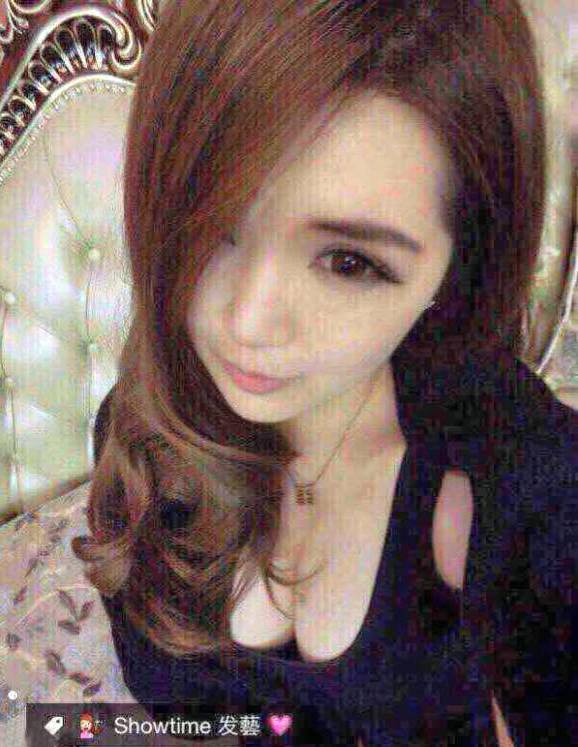 For one man in China though, the deception was too much to handle. Huang Mao had been chatting to Ziaojin Tuan for a while before becoming so obsessed with her he spent £5300 on flights to travel to her home city of Suzhou on the east side.
Instead of the 'Goddess' he'd met on WeChat, he got a woman with a 'fat face and spots', so he punched her in the face and stamped on her a few times while she was on the floor.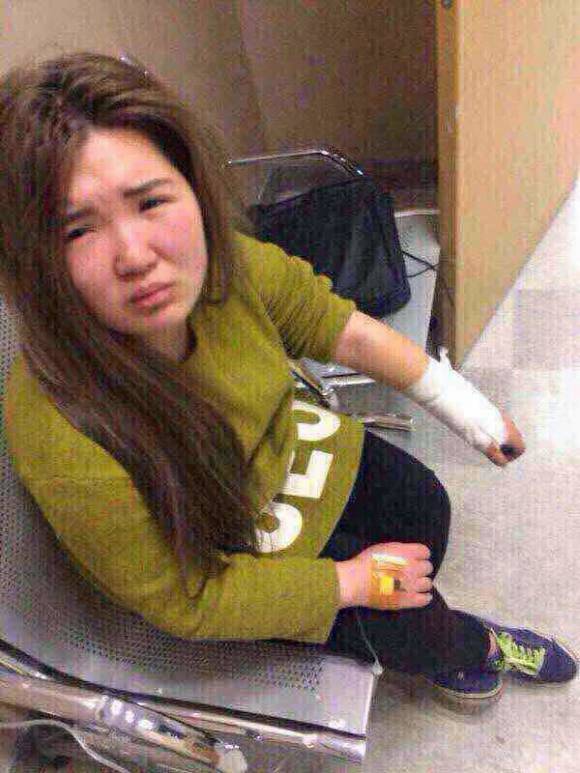 Huang said:
I knew exactly what she looked like as the image of her face was engrained in my memory. So when this woman came and sat down next to me I was completely shocked. This woman had a fatter face and acne, completely unlike the woman in the photo.
His friend Konh Ho added:
He was very excited about going and when I said it seemed very expensive he replied that love has no price. He kept showing me the woman's photo and called her his Goddess.
Ziaojin decided not to press charges, which is a surprising move. Maybe she thinks she's still in with a shot?
It's not like their first date was at a crack house, or anything.