A man who suffered from a rare condition that saw him having up to 100 orgasms a day has said the condition improved after coming out as a woman.
Images VIA
For the past five years Christine Decker, 40, who was formally known as Dale, has been undergoing therapy, which reduces the level of the male hormone testosterone. Amazingly, thanks to this Christine has seen her daily orgasms plummet from 100 to eight.
The condition is known as rare persistent genital arousal syndrome (PGAS) and it causes the person's pelvis to go into spasm uncontrollably. Here's what Christine had to say: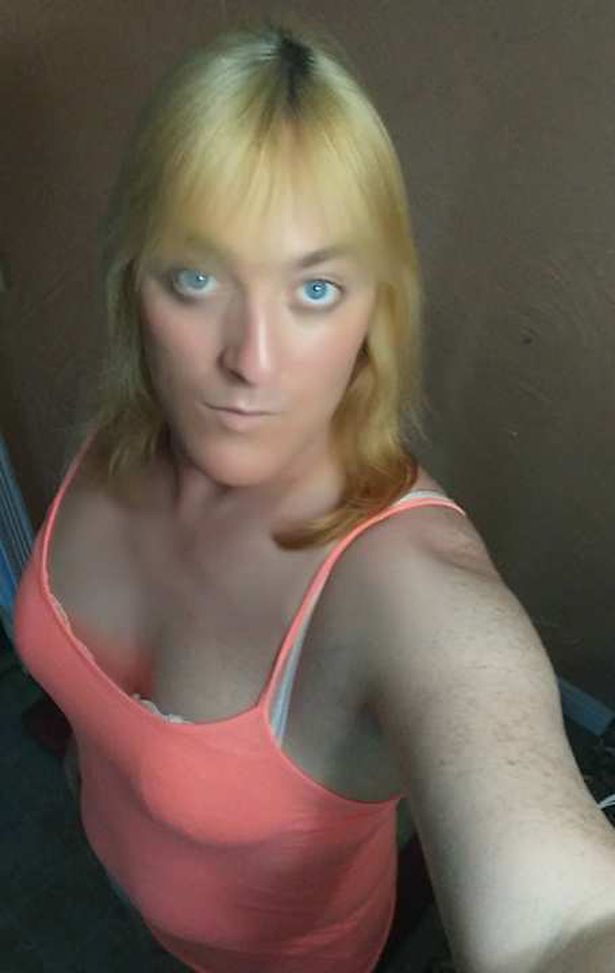 I never felt like a boy, I just acted like one.

Life has totally changed for me in the past year, though. There are no words for how happy I am right now.

After I first came forward about PGAS, a lot of people assumed I'd died, because I went into hiding. If you Google Dale Decker, obituary is one of the first suggestions that comes up.

But I'm still here, with the world at my fingertips.
When Christine first experienced uncontrollable orgasms, she called an ambulance and was taken to the local hospital in Wisconsin, US: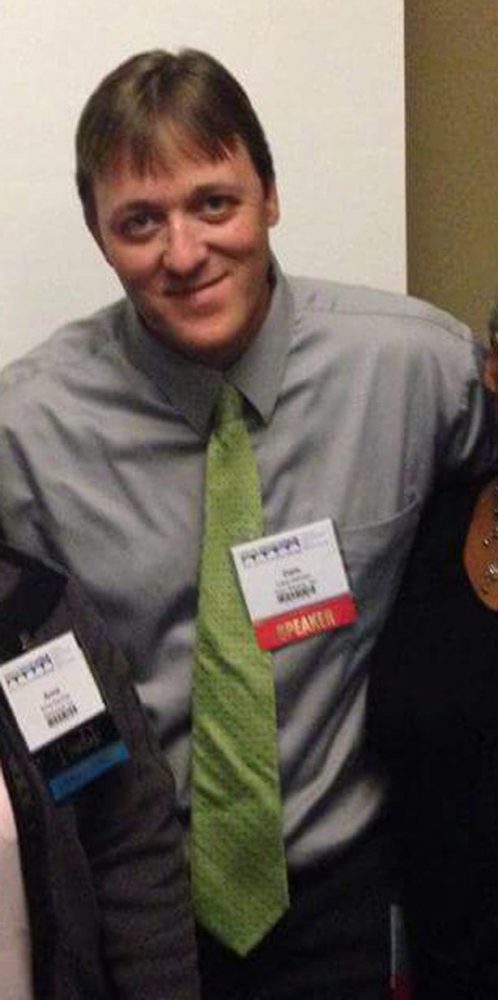 I'll never forget the look in the paramedics' eyes. They almost looked scared. They'd never seen anything like it.

I'd be on my knees with it. All these people would be staring at me and didn't understand what was going on.

It was really humiliating. The human race connects orgasms with pleasure, but it's possible to have way too much of a good thing.

I couldn't function. I was in complete agony.
Following her diagnosis and the negative media attention that came with it, Christine was invited to speak about her condition at the American Association of Sexuality Educators, Counsellors and Therapists and after years of secretly battling and feeling trapped in the wrong body, she came out as transgender in front of the crowd:
As I was talking, something hit me and I thought, 'If I'm ever doing this, the time is now.' So I just said it. It was incredible, I got a standing ovation.

In that single moment, my life changed.
After going through the process, the reduced levels of testosterone have helped to combat the PGAS, reducing the number of daily orgasms to roughly eight. Fancy that? Not only did Christine's transition help her to break free from a body that she felt she didn't belong in, but it also helped her to overcome an illness that made her feel trapped in daily life. What a turnaround – hats off to you Christine and we wish you many happy years ahead.
To read about the pregnant transgender dude who says having a baby is better as a man, click HERE.