A transgender man has announced he is four months pregnant, years after taking male hormones and living as a male.
Images VIA
Kaci Sullivan, 29, was born as a woman, but began to transition as a man four years ago. However, he took a break from the male hormones last year for health reasons and fell pregnant four months ago with his boyfriend Steven.
Kaci already has a five-year-old kid called Grayson, but he says this time round the experience feels more natural: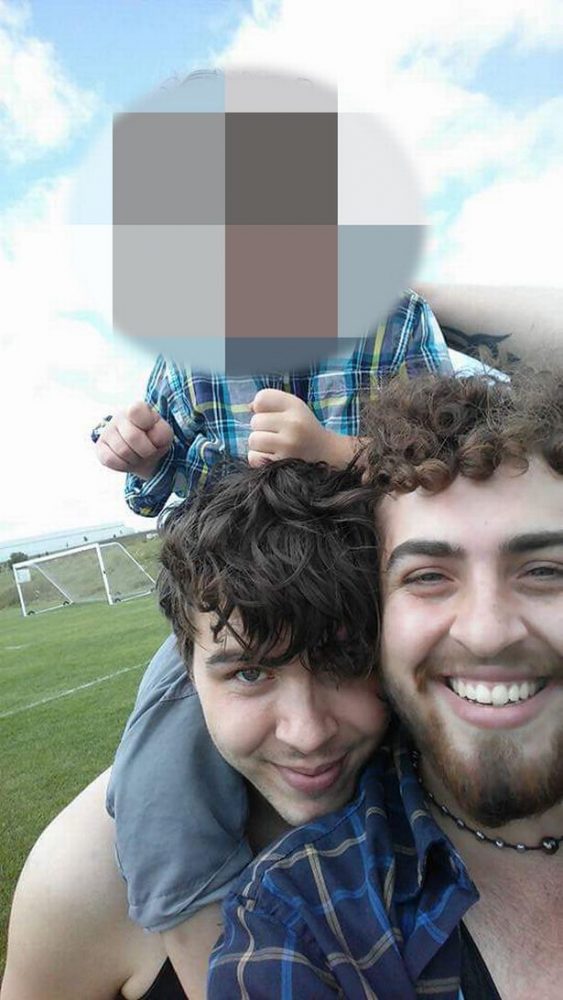 When I became pregnant with my first child, I was still in denial about being transgender.

I hoped my pregnancy would help me connect with womanhood and femininity and somehow the terrible discomfort I had felt with my body all my life would be alleviated – but that didn't happen.

Instead, it was a very dark time for me and felt like an affirmation of everything I wasn't and could never be. Giving birth to Grayson forced me to face up to my true feelings about my gender.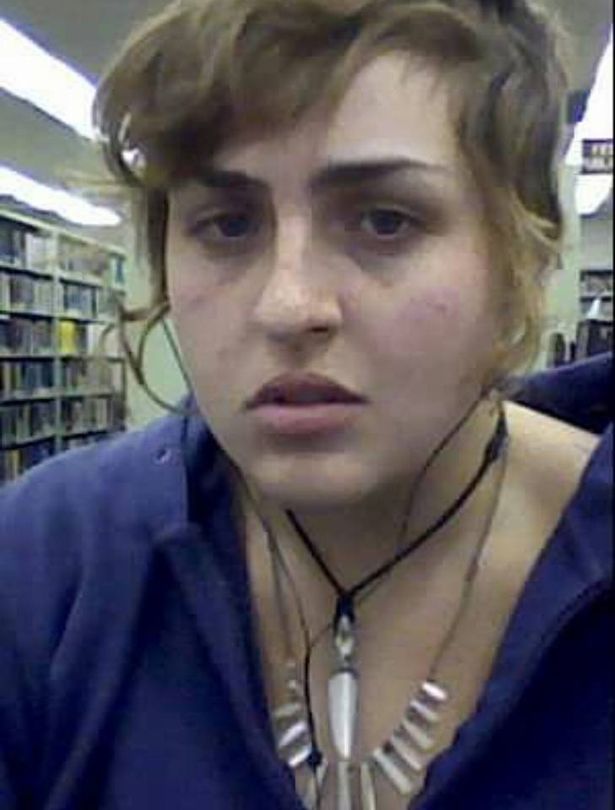 Now, my body is much aligned with how I view myself and my pregnancy is so much better. I love seeing my baby grow inside of me.

Of course like any expectant parent, I get anxious about my body getting bigger and the delivery itself.

But even when I'm uncomfortable, I'm still more than anything else grateful for being able to carry my child and can't wait to meet them.

When I first conceived in December, I went online to try to find other trans people who had given birth to babies but I was shocked to only find a handful of articles.

I knew there would be people who would want more advice and information about this – so I felt a sense of responsibility to vlog about my pregnancy.

I upload a new video every week and since I've started, I've received hundreds of questions and grateful messages from other people – which I'm thankful for.
Well, good luck to Kaci, Grayson and Steven. It looks like their family is about to get bigger, and by the sounds of things Kaci is in a far more stable situation mentally and physically. Some people might think it's unusual for a technical man to have a baby, but these days it's not, as far more people feel more comfortable expressing themselves as the gender that they are supposed to be, not the one that society forces them to be.
To read about the woman who got pregnant twice in ten days, click HERE.