For as long as I can remember – and probably even longer than that – men have always complained that there's no equivalent to the female contraceptive pill and scientists have been attempting to create one to plug this hole in the market.
Featured Image VIA
Well it looks like our wishes could finally be coming true after this development coming out from the University of Washington, who claim to have developed a working contraceptive pill under the name DMAU (dimethandrolone undecanoate). It works by lowering the level of testosterone and two other hormones that are required for sperm production.
DMAU was tested on 83 men aged between 18 and 50 and noted that after a 28 day period, those men that were given the highest dosage of it (400mg) showed a marked suppression of their testosterone and hormone levels. The lead researcher on the experiment, Dr Stephanie Page, said the following: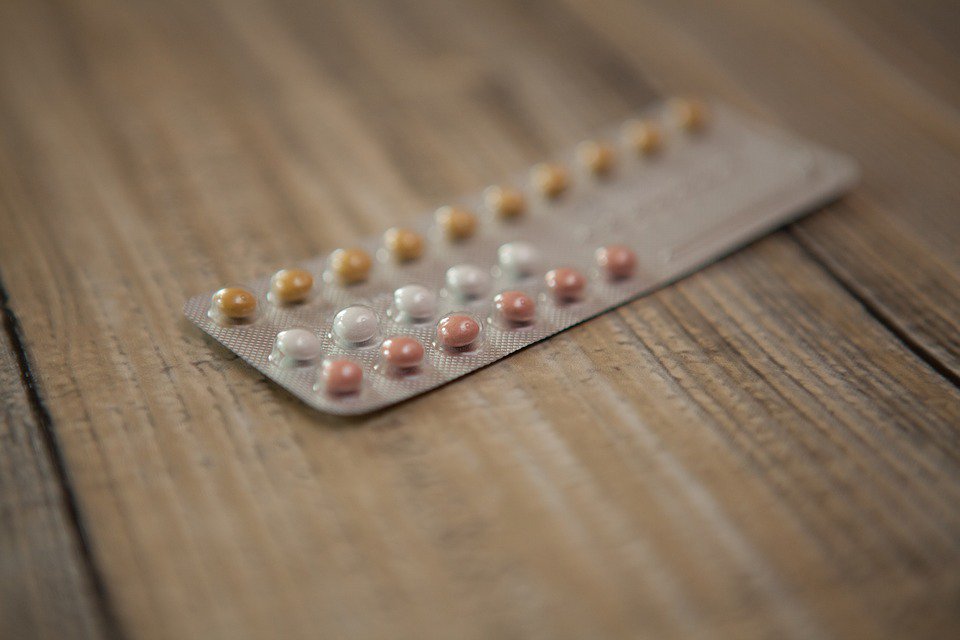 DMAU is a major step forward in the development of a once-daily 'male pill'.

Many men said they would prefer a daily pill as a reversible contraceptive, rather than long-acting injections or topical gels, which are also in development.

These promising results are unprecedented in the development of a prototype male pill.
I mean unprecedented does kind of give you some idea about what a big deal it is that this has happened. Thankfully as well, it seems like DMAU doesn't suffer any of the pesky side effects that the female contraceptive pill is well known for as the only problems recorded were some mild acne and a small amount of weight gain. Result.
Unfortunately, there's no current idea when DMAU will be available for people to a actually buy and given how long it normally takes prescription drugs to get approved over in the States it could be a really long wait. However, you have got to remember that someone stands to make a lot of money off this if it makes it on to the open market, so maybe that will speed up the process. We can but hope.
For more contraception, check out this 'one off' contraception switch for your sperm. Created by a German guy nonetheless.